Easter is an exciting time for your kid. Not only does it signal the start of the Spring season but it's a chance to celebrate new life. So, what better way to begin your kid's Easter festivities than with some fun activities for all the family to enjoy? Here is our pick of the 9 best art and craft activities to try with your kid.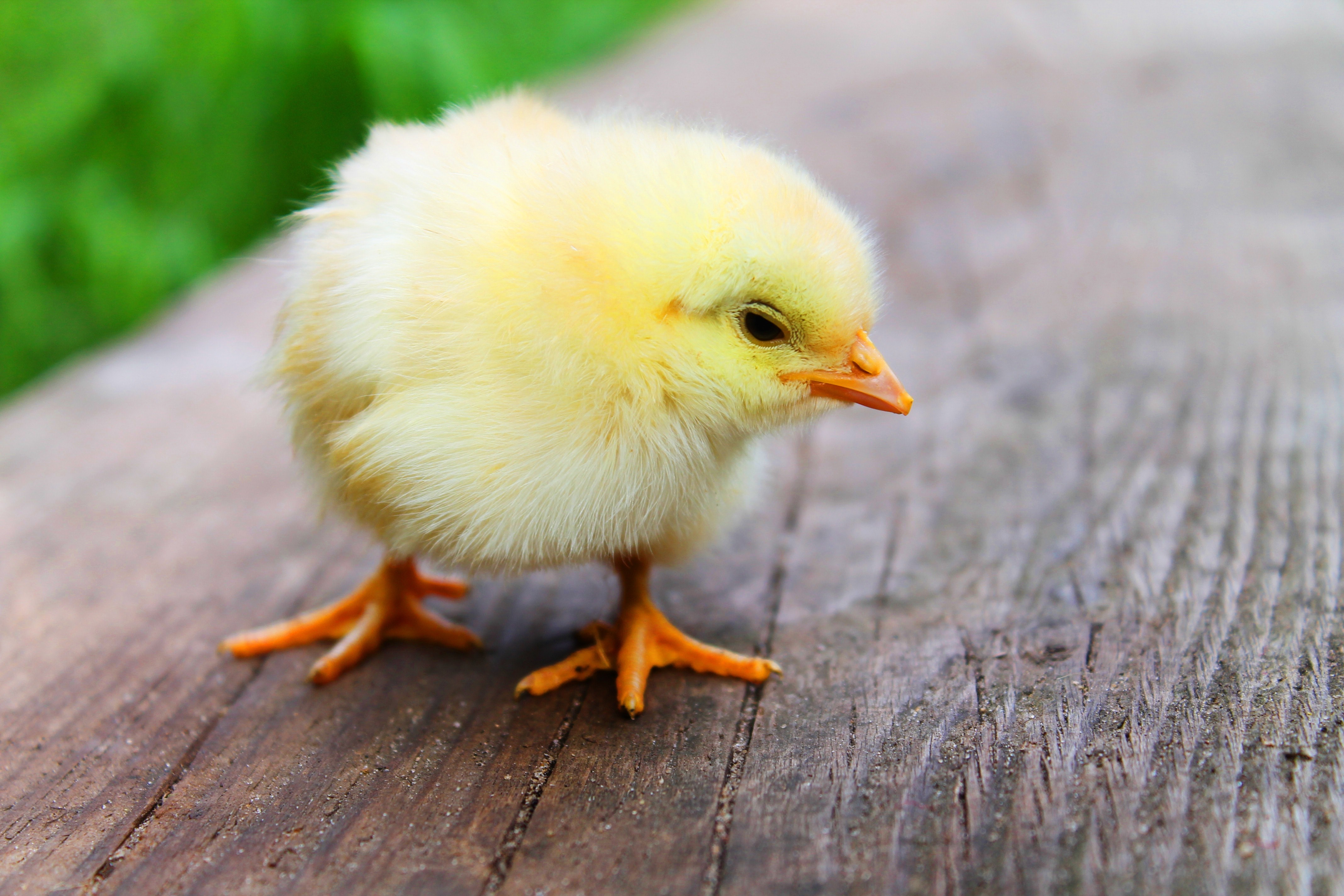 1. Wooden Spoon Chick and Rabbit Puppets:
Paint and decorate two old wooden spoons with bright yellow feathers and soft grey felt rabbit ears to make a dynamic Easter puppet duo your kid will love. Encourage your kid to act out a story using their finished masterpieces.
Bonus Tip: Why not make a whole family of chicks and bunnies for your other puppets to play with?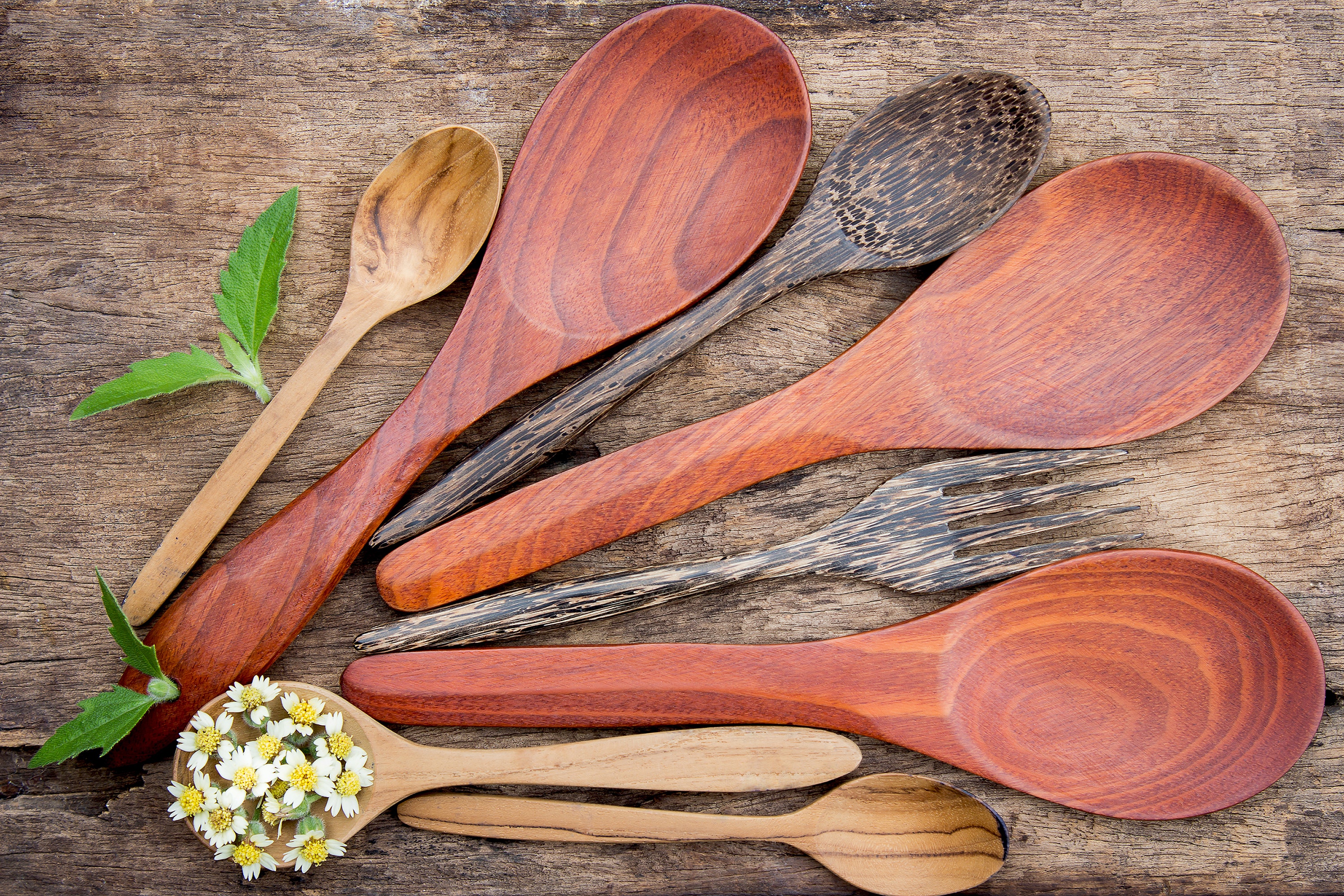 2. Wooly Sheep Paper Plates:
Get your preschooler to stick wool and cotton balls on to paper plates to make an amazing sheep. Simply pop on a gray card face and legs and some wiggly eyes and you're good to go. Baa-utiful.
3. Really Easy Yarn Easter Eggs:
Blow up a small balloon and then coat it in yarn and glue. Leave to dry over night and then pop the balloon to reveal your Easter masterpiece. Have a go at using a mixture of colors to teach your kid the colors of the rainbow.
4. Embellish Your Easter Dining Table with Personalized Name Place Cards:
Print out the names of your Easter dinner guests on to small pieces of card and have your preschooler decorate their very own table settings using small felt rabbit ears or pom pom chicks. Your kid will love getting involved with preparing for a family occasion.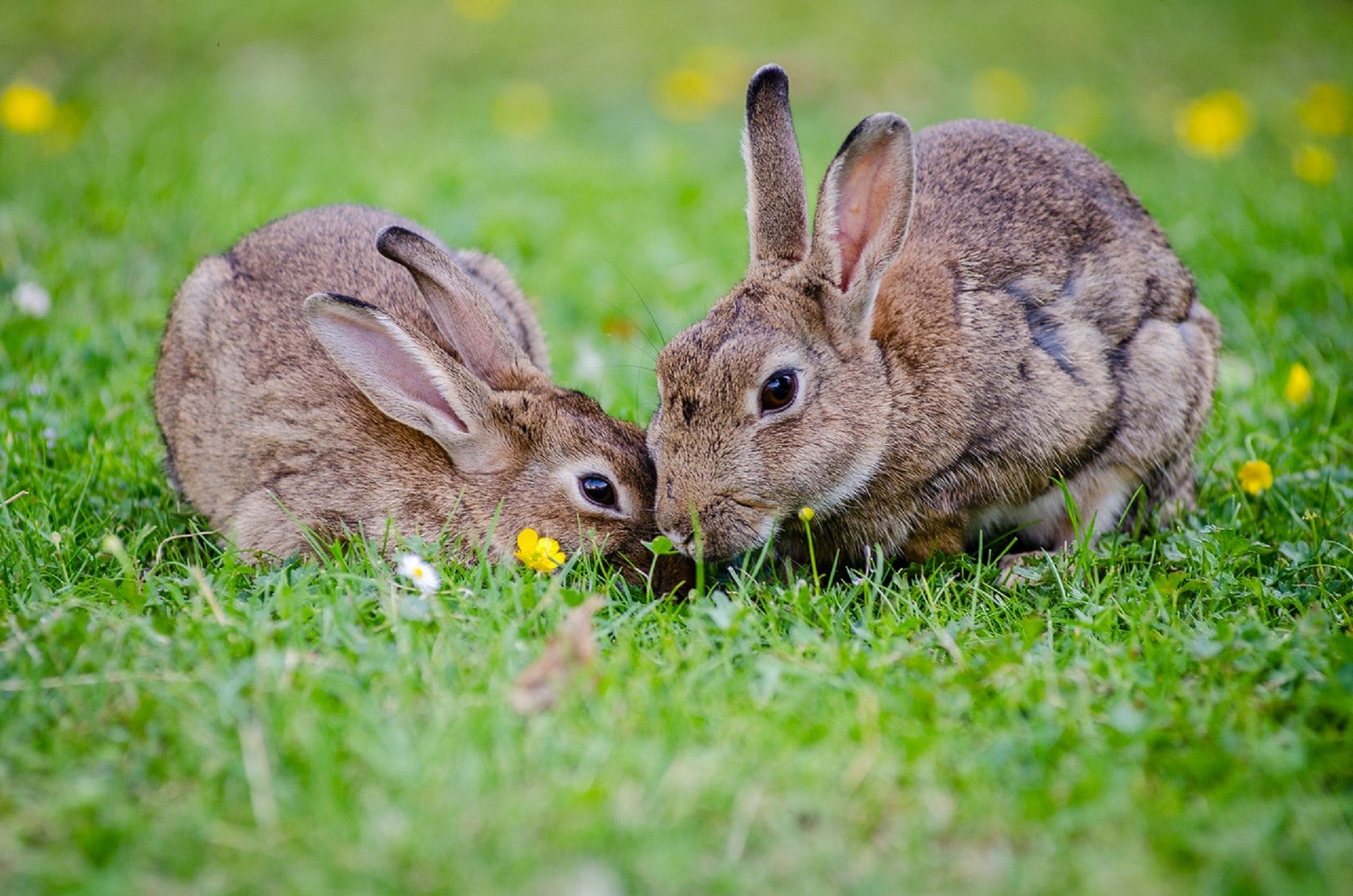 5. Popsicle Stick Puzzles:
Decorate a handful of popsicle sticks that, when assembled, form a painting of a colorful Easter egg. Stick your popsicle sticks together with tape during the decorating part to help your kid along.
Bonus Tip: Your preschooler will love making these puzzles for their siblings and friends.
6. Tear Up Tissue Paper to Make an Egg-cellent Collage:
Stick roughly torn strands of tissue paper to a cardboard egg shape to create a simple and fun decoration for your home. Use old sweet wrappers to give a 'stained glass window' effect.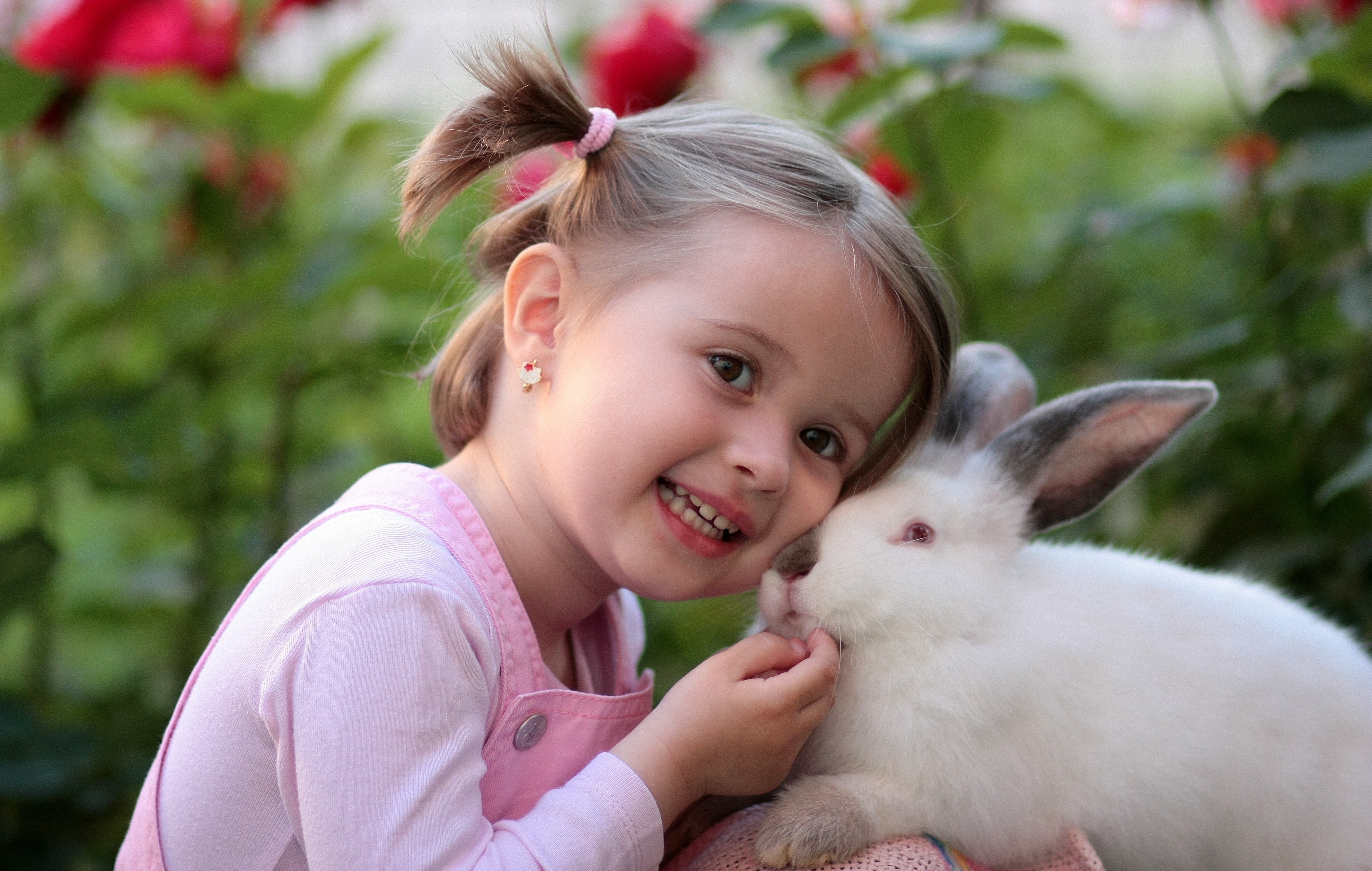 7. Grow Some 'Eggheads':
Plant some grass or small herb seeds in a hollowed out boiled egg and use wiggly eyes to create a face on the shell. Easter is a time of growth and your kid will love watching their 'Egghead' creations bloom green 'hair'.
8. Decorate a Whole Family of 'Egg People':
Simply pop a decorated egg into one of these easy to use printable clothing templates to create your kid's very own family of 'Egg People'. Can your preschooler make one for every member of your family?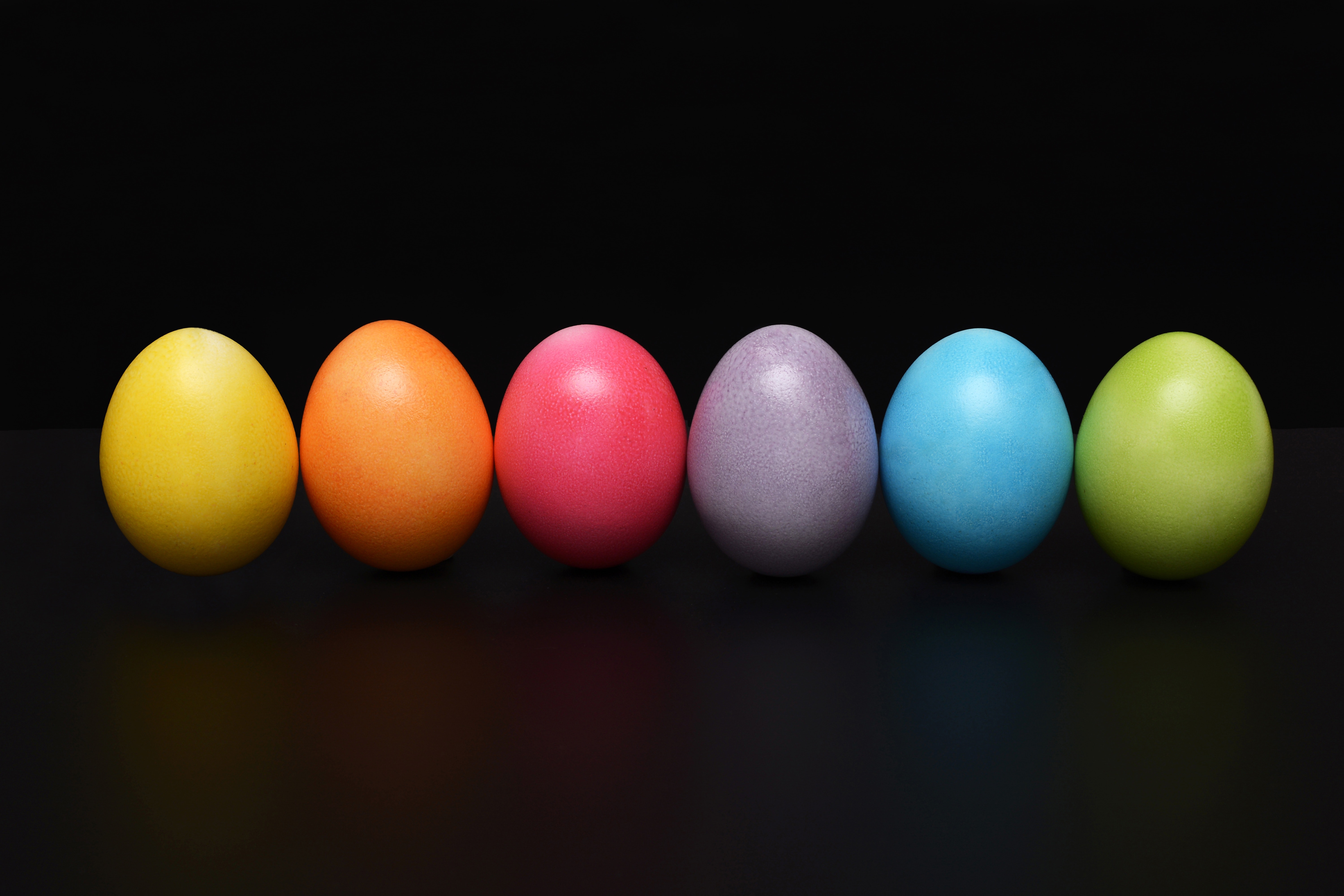 9. Handprint Flower Cards:
Paint your child's hand in bright spring colors and have them print the resulting masterpiece on to a folded piece of paper to make a fun greeting card. Squeeze in a few different designs to create a gorgeous Spring bouquet.
What are some of your kid's favorite Easter craft activities? Let us know in the comments below.
Did You Know?
Kids Konnect preschools introduce your kid to holidays they may not celebrate. Click here to read more about the importance of sharing holidays you don't celebrate in preschool.