Raising kids is tough. Period. The toughest thing you will ever do! And for many of us, we might be doing the job alone or in a low income family or have many socio-economic factors challenging our everyday lives. We may face challenges due to our age, ethnicity, sexual orientation, religion. We may be raising a grandchild or niece/nephew or a foster child. Our child may have disabilities. Whatever the situation, it is not uncommon and does not mean we have to do it all without any help. Do you, as a parent or caregiver in Oakland, know what services are available to you?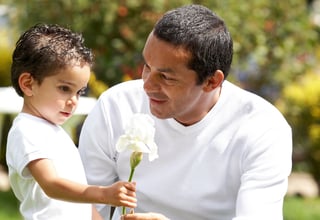 Related: Choosing the best preschool in Oakland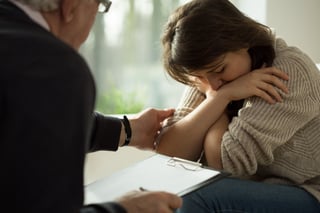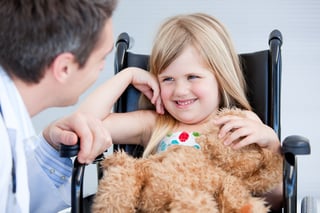 While there can be many challenges facing you as a parent or caregiver, no challenge is insurmountable. Find the right service to help your individual situation and realise how many others are in a very similar situation. Seeking help, receiving professional advice and resources and meeting others facing the same problems will quickly make you realise you are not alone.