5 Reasons to Book a Tour of Kids Konnect San Mateo – Downtown Preschool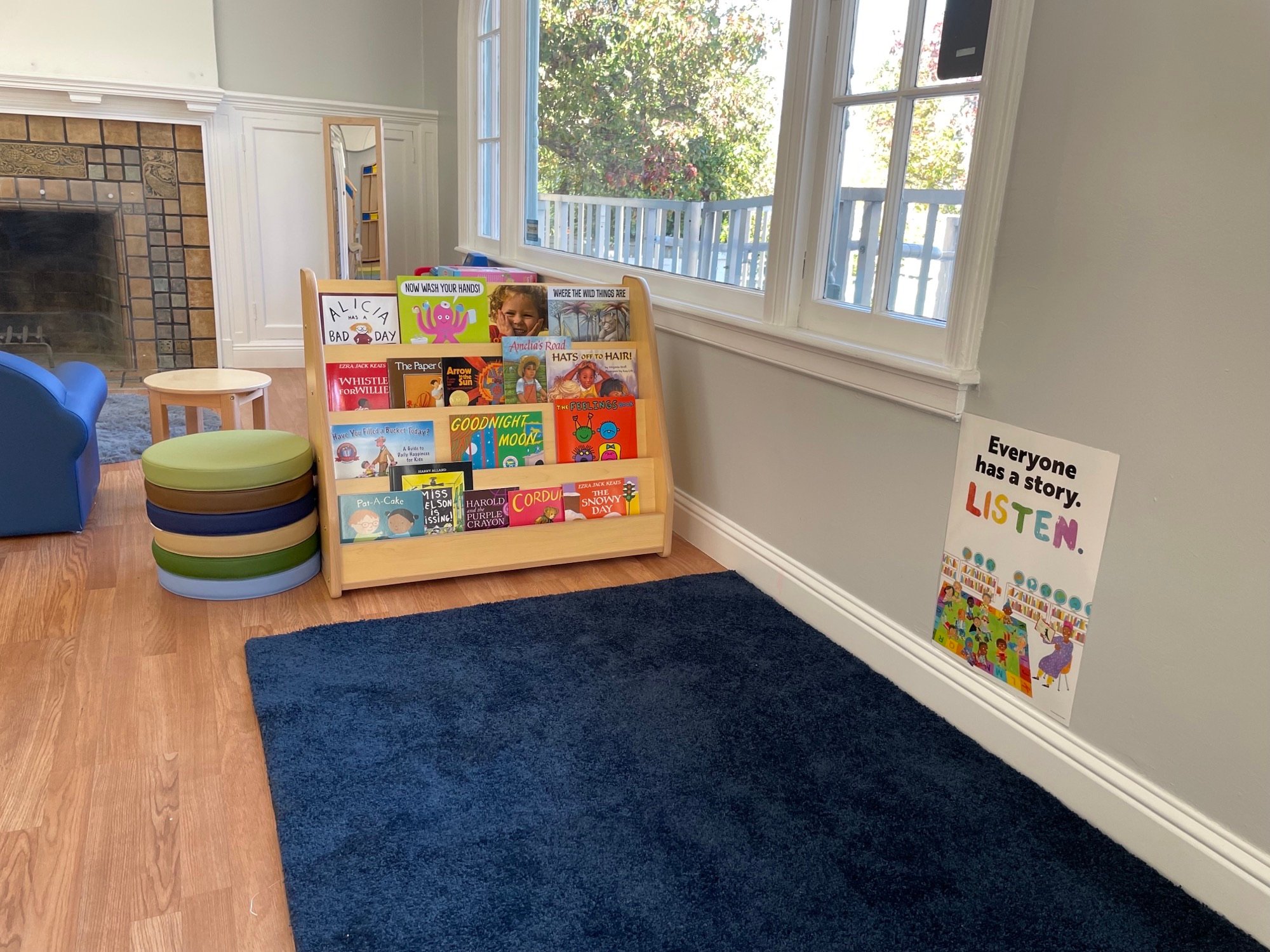 From Monday November 21, Kids Konnect is opening the doors of it's new preschool in San Mateo, San Mateo – Downtown. We will be opening our doors on Monday December 5 – the perfect present for your family!
We understand that choosing a preschool that is right for your child can be difficult, and we recommend touring any facility you are considering instead of enrolling or joining a waitlist straight away. This way, you get to scope out the preschool in San Mateo, meet the teachers and ask as many questions as you want.
If you're wondering about why you should tour your favorite preschools in San Mateo, we've put together five reasons you should tour Kids Konnect San Mateo – Downtown.
1. Preschool is located in downtown San Mateo
Our new site is on San Mateo's bustling main street with great transport links. If you work nearby, we're the perfect place for your little one.
2. Both Kids Konnect Infant Care and Preschools in San Mateo are open between 7:30AM-6PM
No need to worry about after school care. We're open for the whole working day so you have time to work and pick up your little one stress free.
3. Kids Konnect has already won awards for the best preschool in San Mateo
We won Bay Area Parent's best preschool in San Mateo County in 2018 and 2020. We will be passing on our award-winning teaching and play-based curriculum to new students at our downtown San Mateo preschool.
A play-based curriculum teache STEAM based subjects through play! This way children actually have fun learning and can understand complex subjects like science, technology, English, art and math.
4. Qualified teachers with 1:3 student ratios for infants at our San Mateo preschools
We make sure your little one is given the time and attention they deserve. We have a 1:3 ratio in our infant classes and 1:8 in our preschool and pre-k classes. All of our teachers must pass regular industry qualifications and have earned, or are earning, degrees in early education.
5. Time for physical exercise and outdoor play built into the preschool curriculum
Children at Kids Konnect get plenty of outdoor play time and often have lessons in the yard. Taking learning outside is so much fun!
Check out these images of our new preschool in downtown San Mateo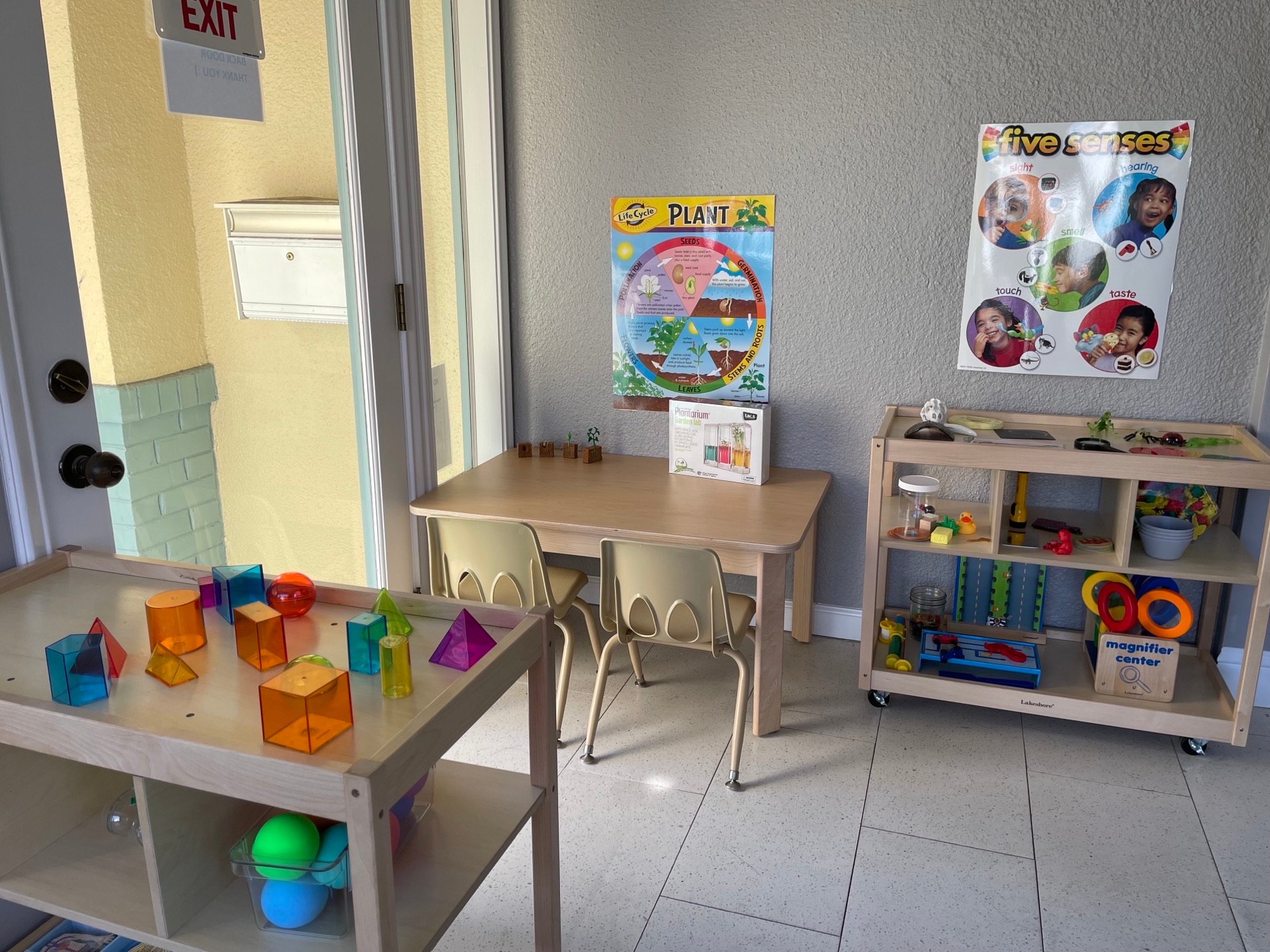 Why not book a tour of Kids Konnect Infant Care and Preschool San Mateo – Downtown?
Kids Konnect would love to welcome you to our brand new infant care and preschool in downtown San Mateo. We are now accepting tours, and expect to open our new center on Monday, December 5. Make sure you book a tour now and get an early space!