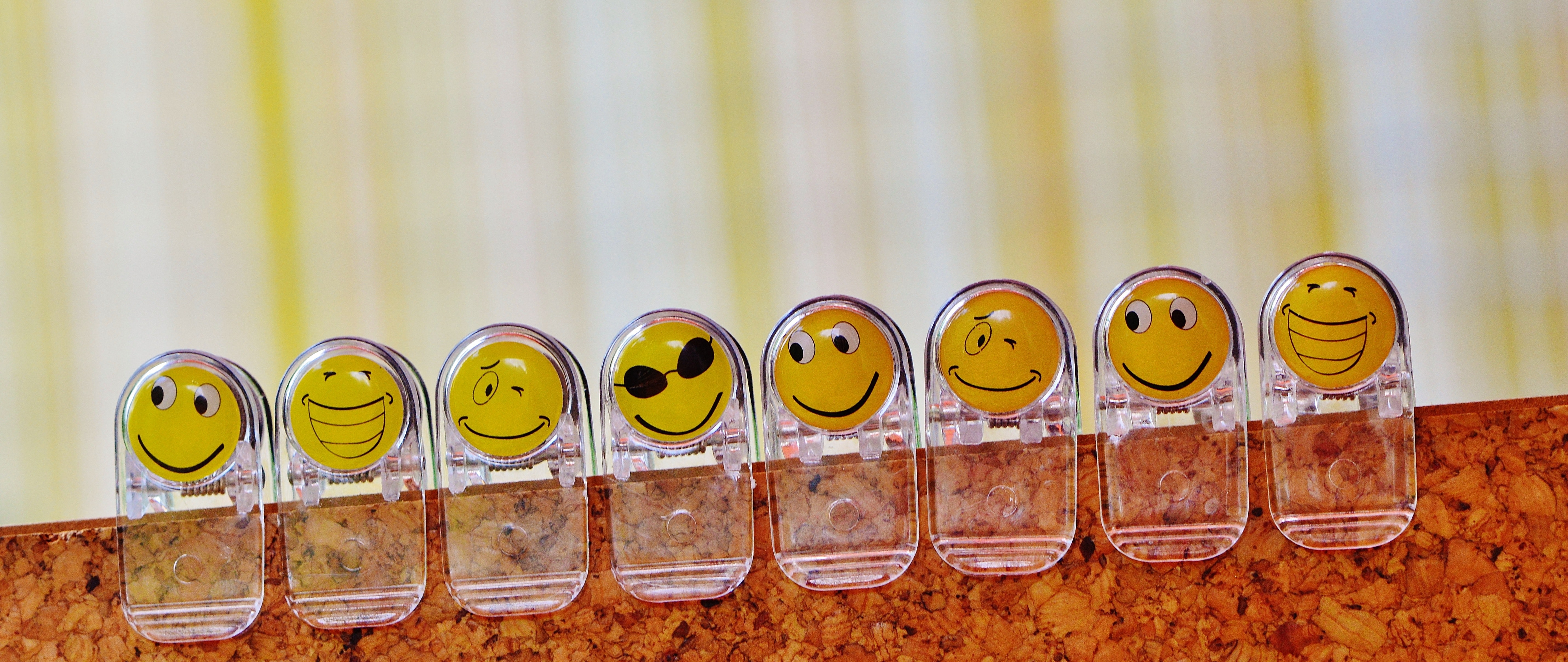 Preschool is an amazing way to allow your child to practice their interpersonal skills and learn about the world through playing and completing activities.
Whereas academic skills such as reading, writing and arithmetic are still as important today as they always have been in shaping our curriculum at Kids Konnect, in order for children to achieve their full potential, research has shown that more emphasis needs to be placed on supporting preschool children to be sociable, confident and curious individuals.
Strong social skills enable your child to interact with adults as well as other children and provide preschoolers with the confidence needed to spend short periods of time away from home.
But what, specifically, are some of these social and emotional skills and what can you be doing as a parent to help your preschooler along? Read on to find out more about 5 of these essential skills and learn how to boost your child's abilities.
Click here for our post on how attending preschool prepares children for later life.
1. Clear Communication:
In order to be successful in life, children need to be able to be understood. From explaining ideas in class, to arguing about bedtime, your child needs to know how to maintain eye contact and engage in polite conversation.
Practice your preschooler's communication skills by encouraging them to help order food when you go out to eat, pay for groceries at the store or ask their friends and family for directions.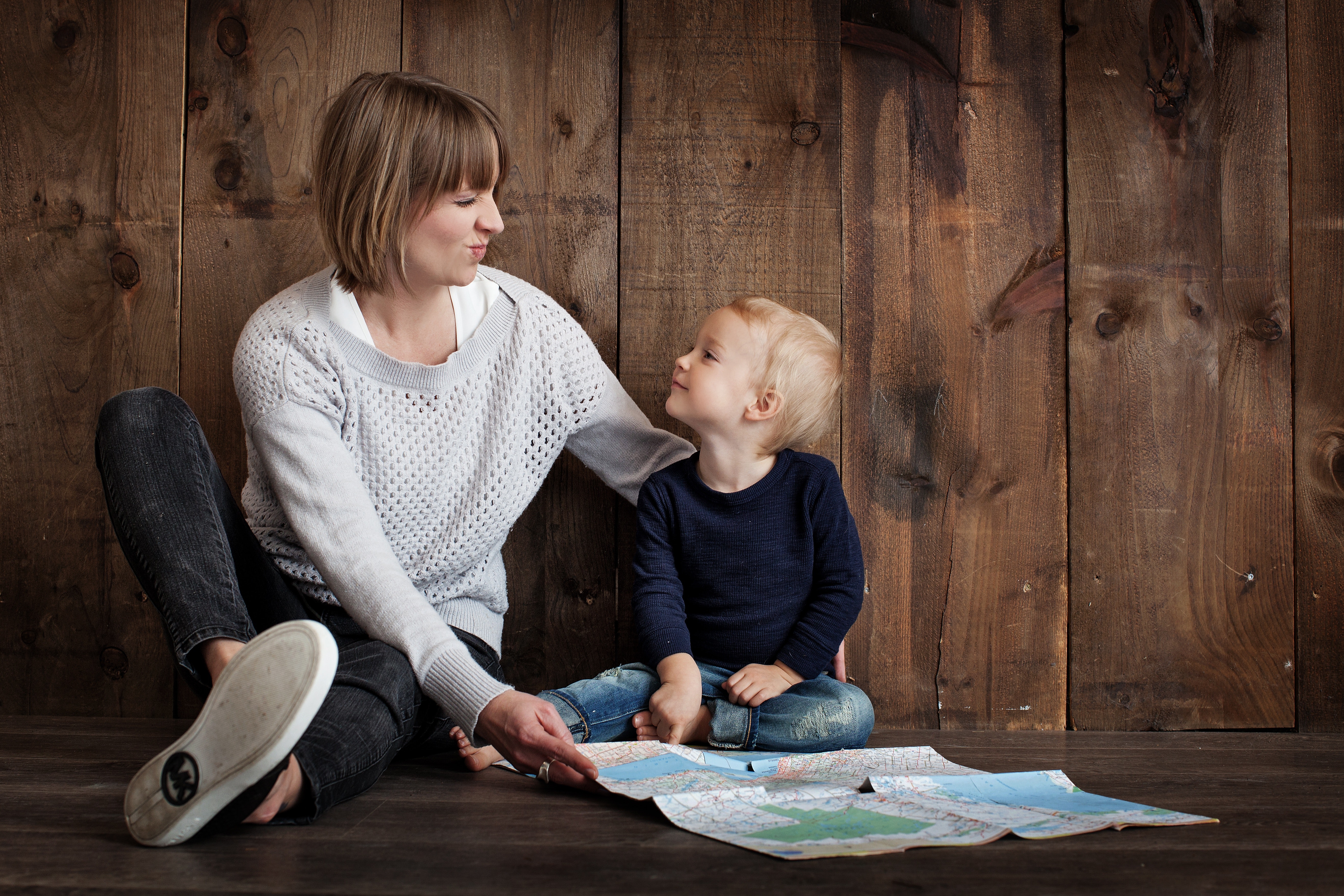 2. Caring For Others:
A child who works well with others can go on to achieve great things socially and academically. Through teamwork in everyday life, your child learns important life lessons and values - from diplomacy, to empathy and even time management.
Whether it's learning how to share and cooperate, or working together and taking turns, your preschooler needs to develop sensitive ways to communicate their wants and needs. Why not try encouraging your child to take on a responsibility in a family activity such as baking?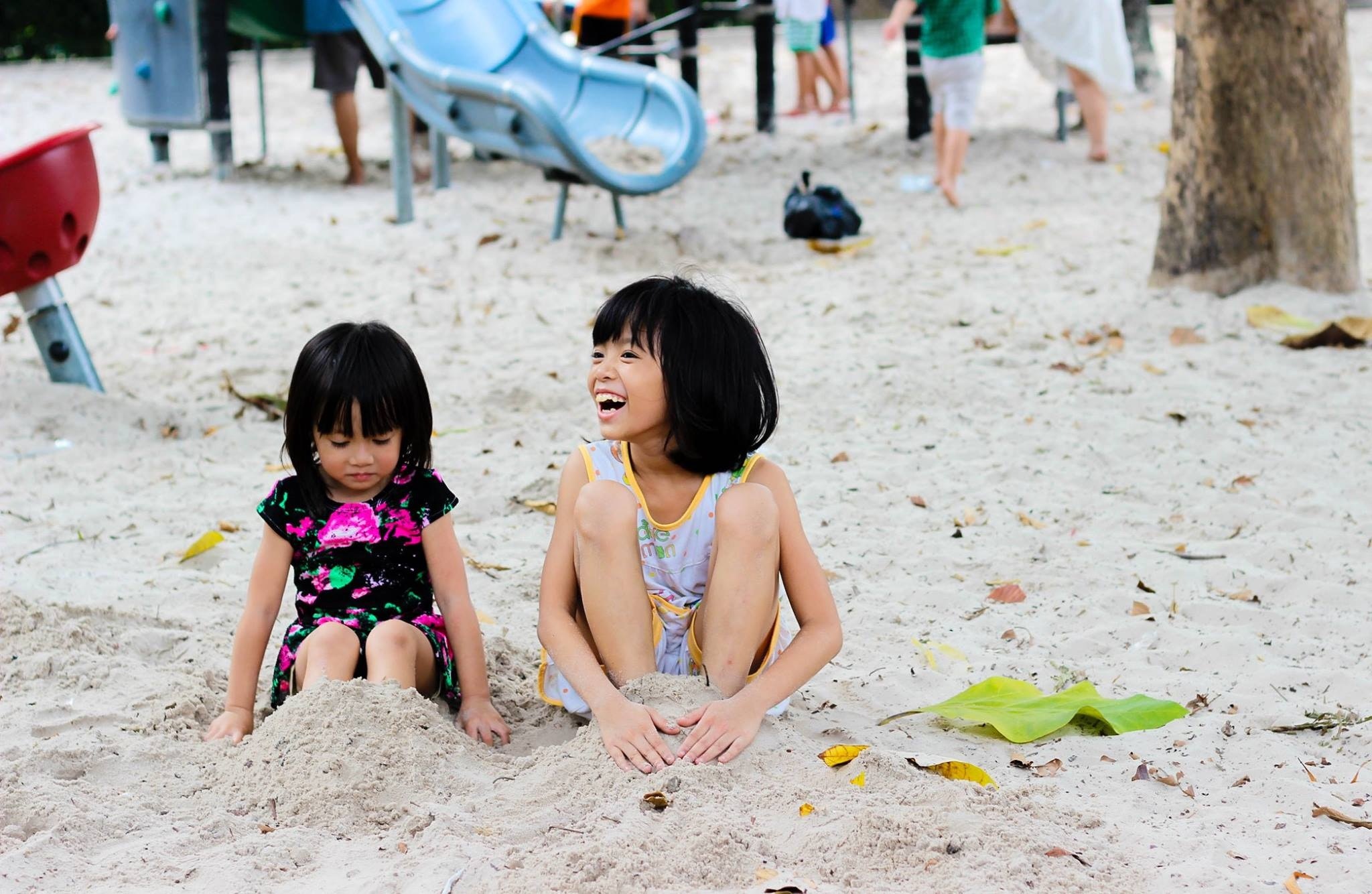 3. Problem Solving:
Everyday life provides children with ample opportunities to improve their problem solving skills. For a preschooler, learning how to handle different obstacles is a creative process that enables them to approach games and activities from a new angle.
Do you have a cupboard full to the brim with mismatched Tupperware boxes and lids? Teach your child about reasoning and flex their motor skills by getting them involved with sorting out your stash.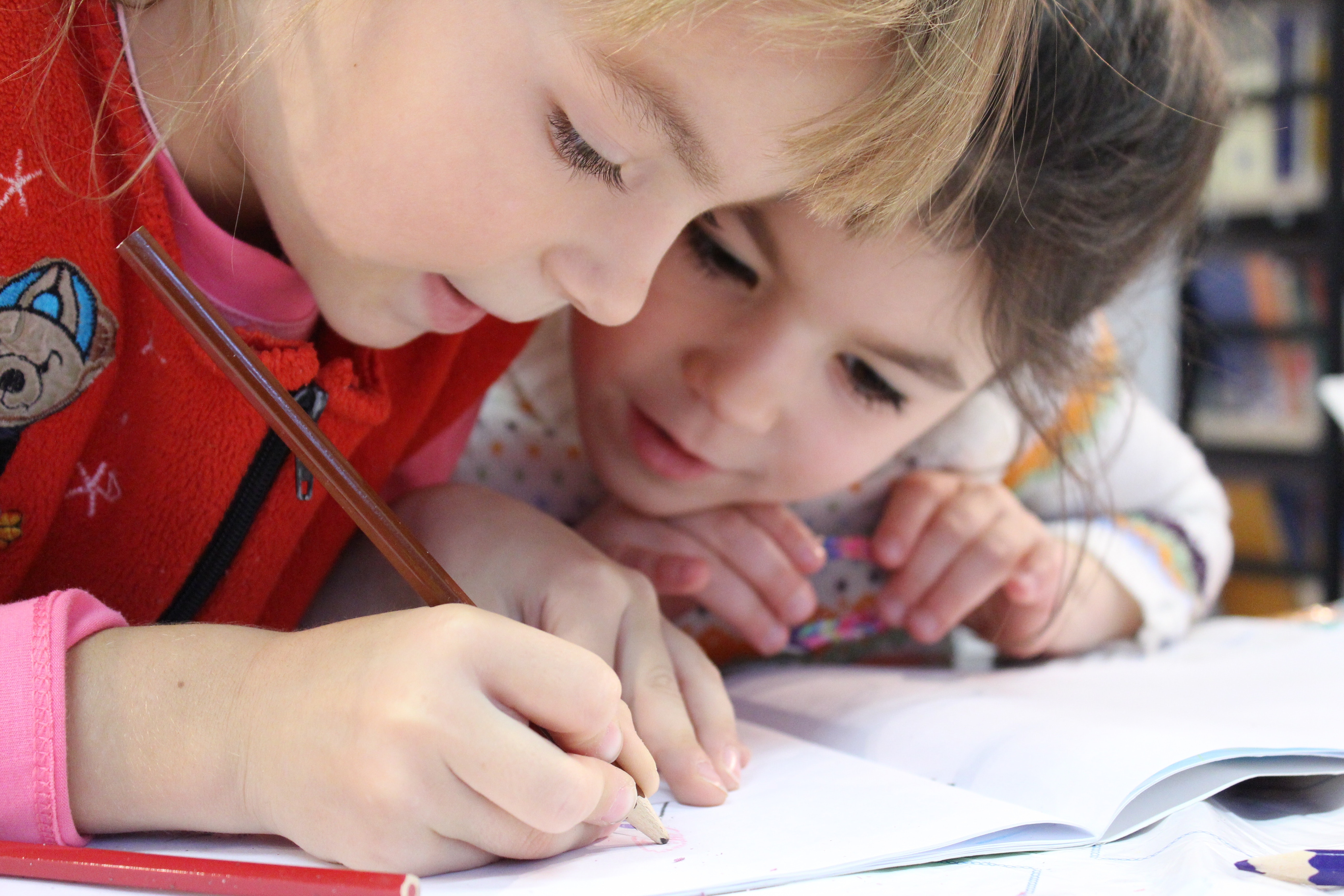 4. Expression of Feelings:
Responding carefully to your child's emotions teaches your preschooler the importance of kindness and constructive feedback. Parental reactions to life situations can have an impact on how a preschooler develops their own sense of emotional regulation.
Pay particular attention to any acts of kindness displayed by your child. Praise them for their emotional competency if they cheer up a sad friend for example and ask about how this made your child feel.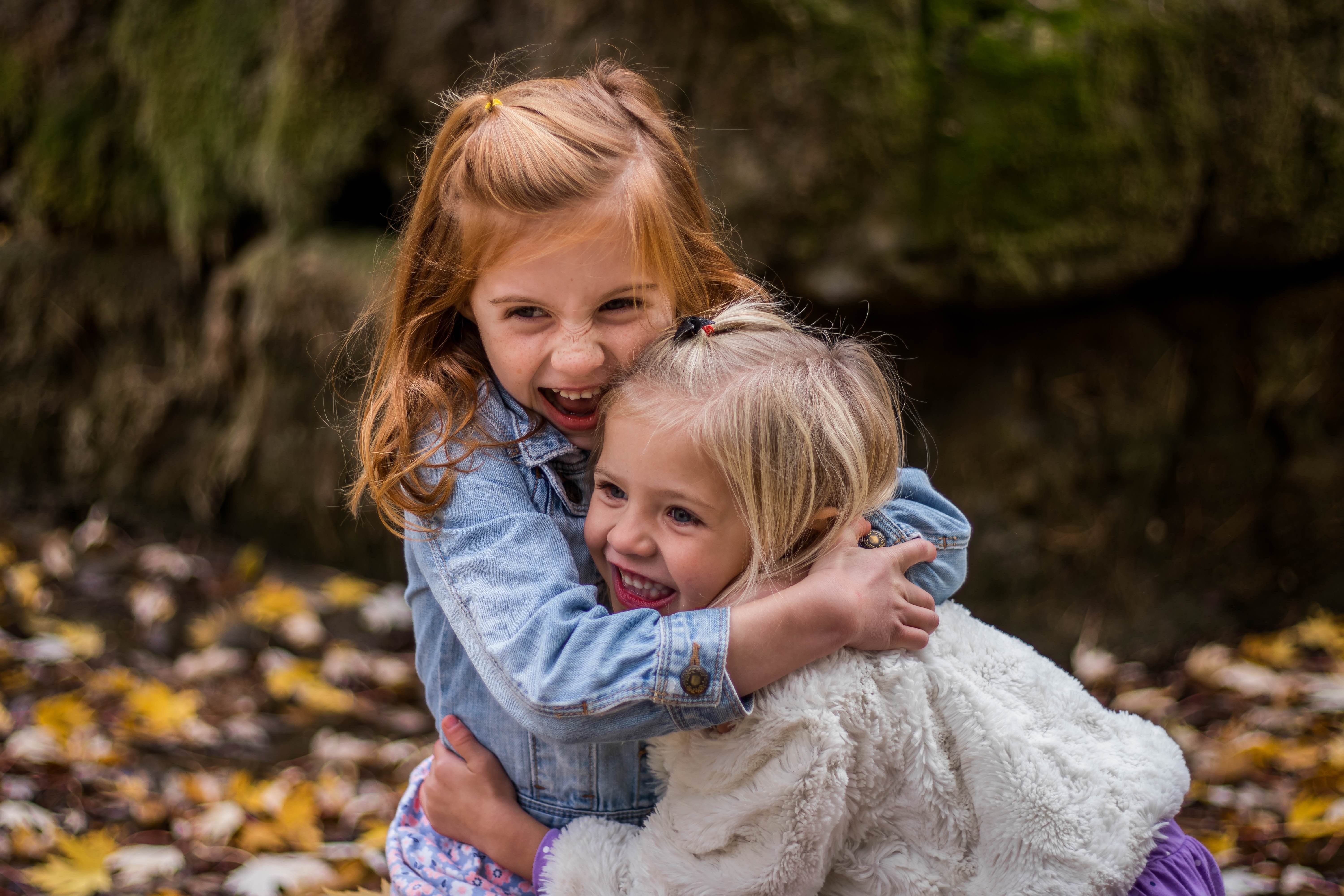 5. Manners:
Courtesy equips preschoolers with the ability to interact maturely and politely with adults and with each other. Knowing when to show politeness, such as through table manners and saying 'please' and 'thank you', is an important daily skill for preschool children.
To help your child develop a kind attitude, use your own behavior as a model for rules and expectations. Encourage your preschooler to greet friends and family warmly and, with your own actions, teach them how to graciously receive and give compliments.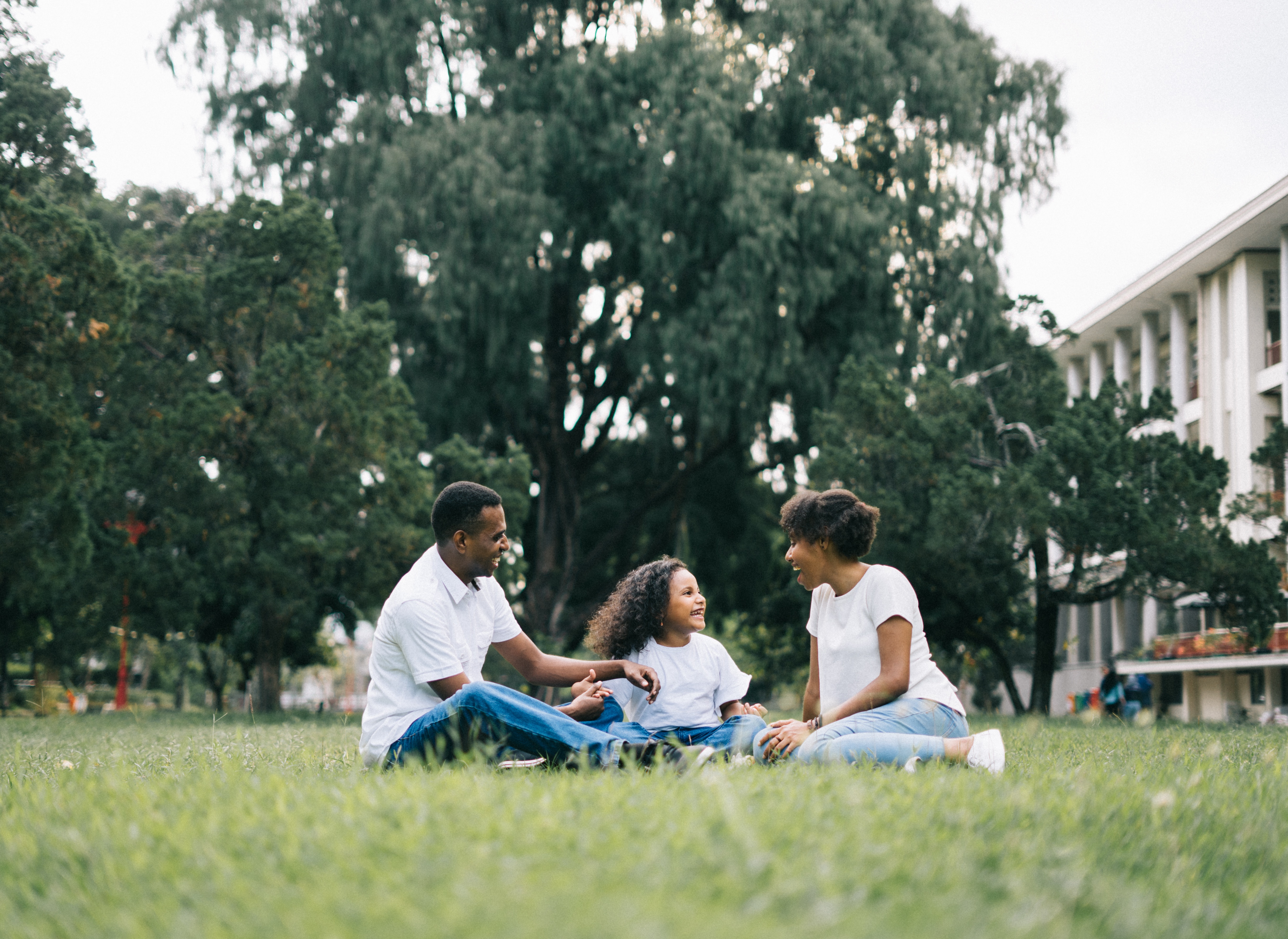 Are there any more social or emotional skills you think are useful for children to learn before entering school? Let us know your thoughts in the comments below.
For more handy parenting hacks, download our guide for Bay Area parents.