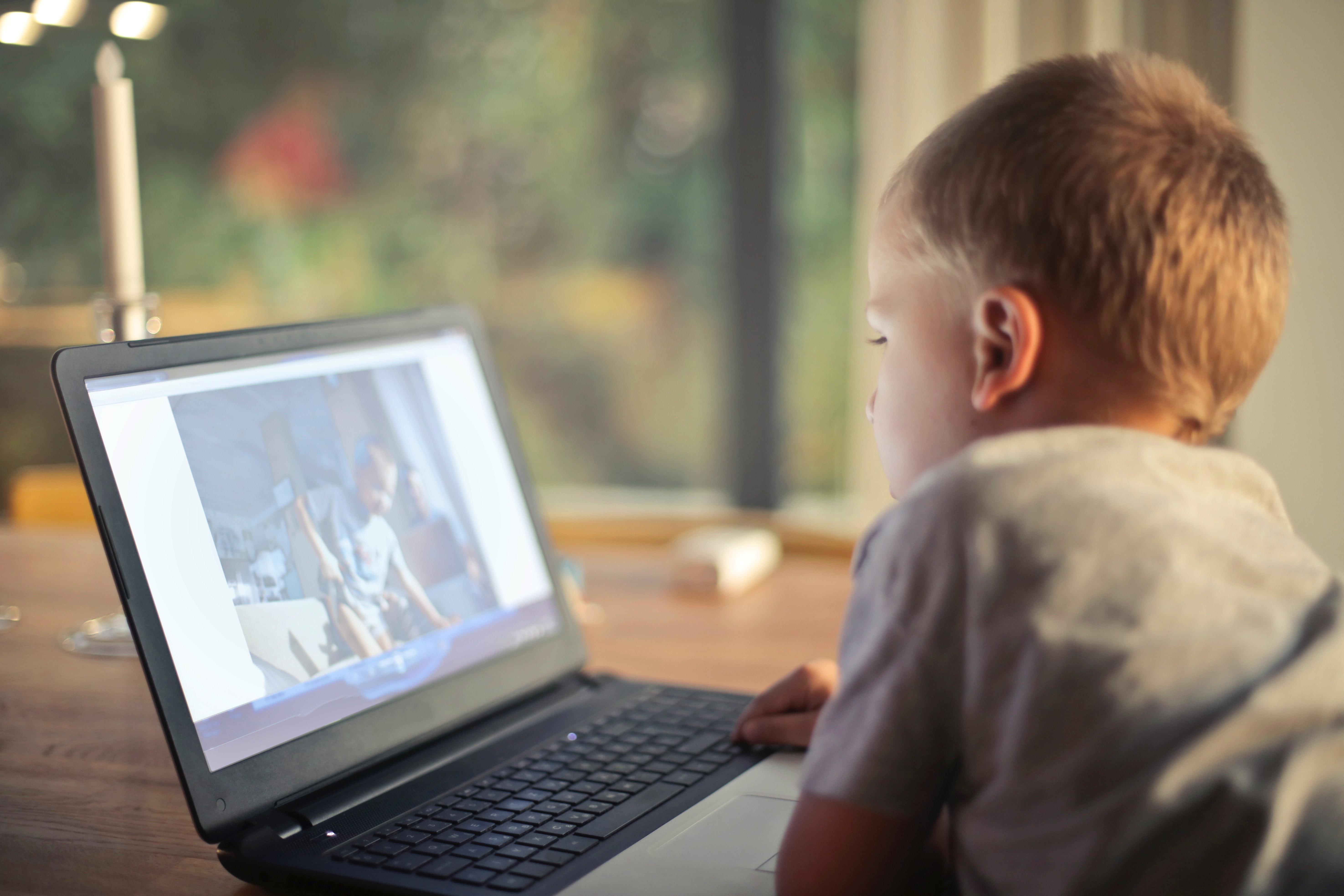 Technology is incredibly important to the world we live in today.
From our mobile phones to our computers, even our houses make use of smart technology to enrich our lives for the better.
For the children of tomorrow, learning about tech has never been more exciting.
Technology is the second letter in the STEM (STEAM) acronym and for the next generation of technologists, it's important that technology lessons at preschool are fun, age appropriate and engaging.
At Kids Konnect preschools, our exciting play-based curriculum is filled with activities developed with STEM (STEAM) subjects at the forefront.
With the next generation born into homes already decked out with the latest tech, knowing basic computer skills and abilities is an essential precursor for later success.
In this blog, we'll discover 3 reasons why we think technology is so important to preschool education.
1. Teachers Can Use Technology to Support Your Child's Development and Learning:
Interactive whiteboards, tablet computers, and preschooler-friendly apps are just a few of the ways teachers are using tech to improve early education.
Technical devices are a fantastic way to increase engagement in the classroom by providing young children with a more interactive experience such as through online games and apps.
Accordingly, fostering stronger interactions with children via interactive activities is a proven way to support their learning and meet the needs of individual pupils.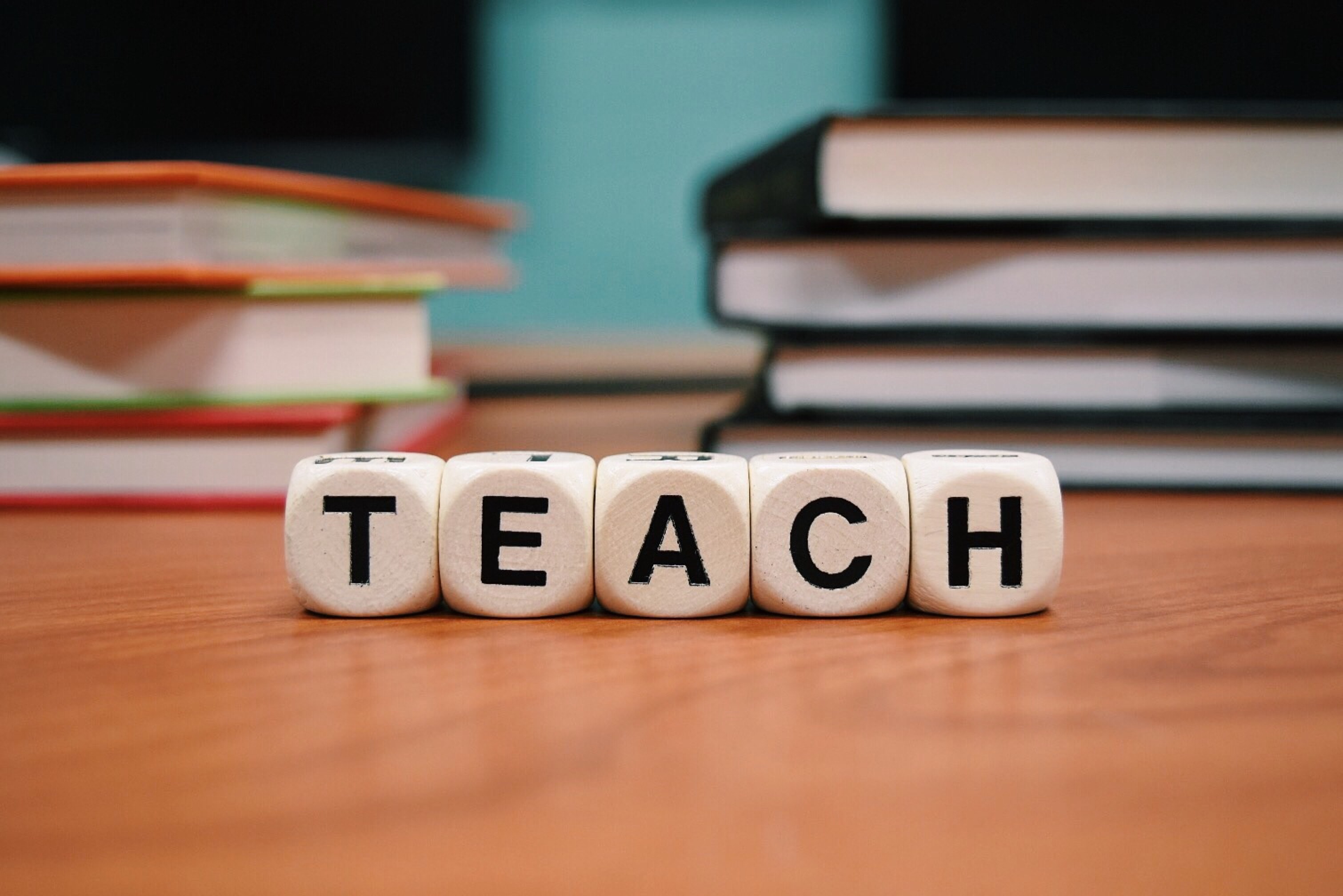 2. Technology in the Classroom Can Boost Your Child's Social Skills:
While spending too much time using technology isn't a good thing – click here for our guide to staying safe online - learning through tech can be a positive and collaborative experience for preschoolers.
By watching an educational video together on a tablet or whiteboard for example, children use multimedia-learning materials at preschool to take in information.
Consequently, through discussing what they have seen, your little one quickly learns to develop skills of communication by sharing ideas as a group and relating to the thoughts and feelings of others.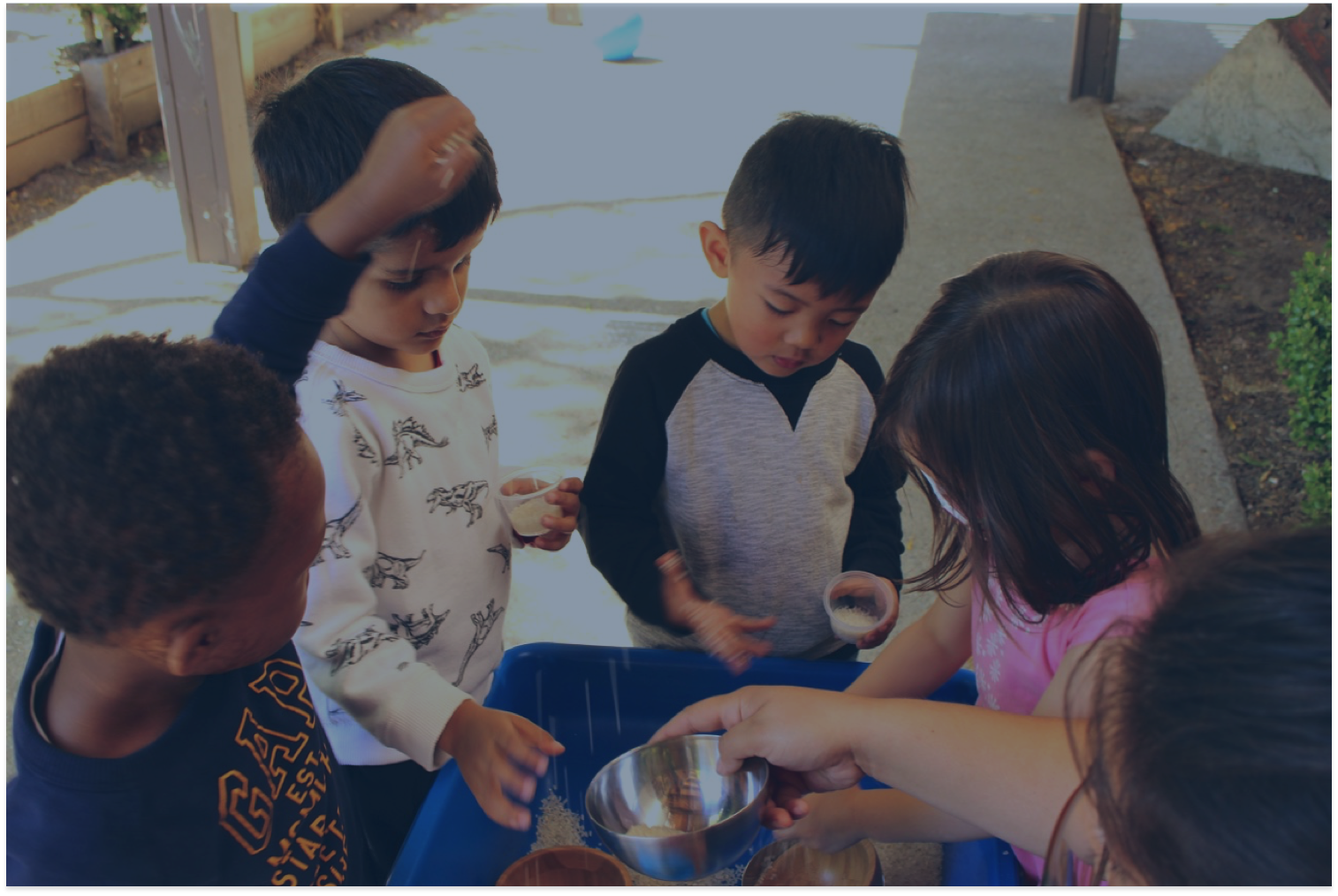 3. Technology Enables Children to Unlock their Talents and Discover their Interests:
Technology can act as a means of allowing children to uncover their favorite activities.
Did you know, preschoolers can easily learn about other topics such as music, art, and sports through playing games online and enjoying other interactive content?
With careful supervision from teachers at Kids Konnect, children are able to explore their hobbies and interests and, in turn, this can build their skills and intellect.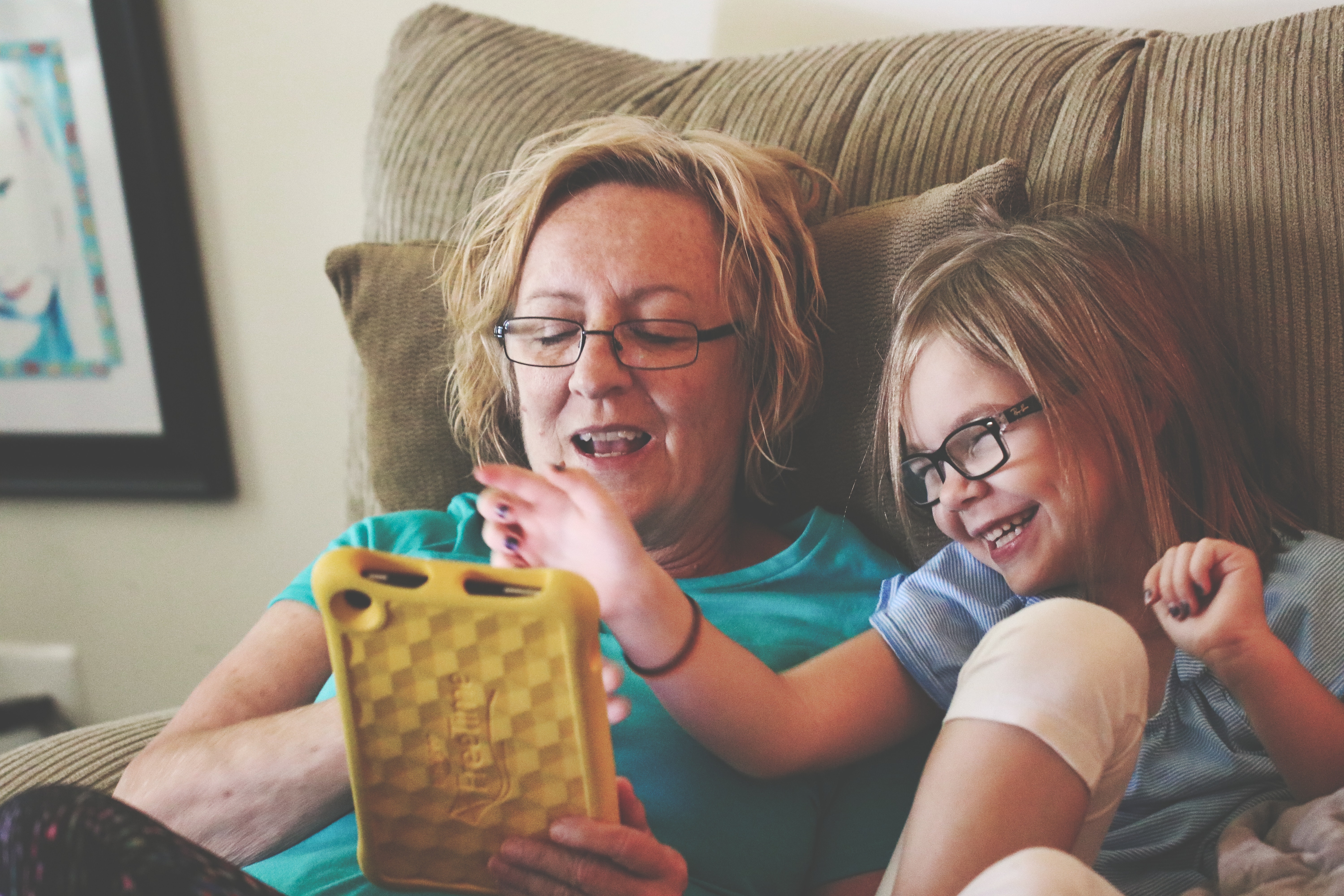 Technology Prepares Children for the Modern World
Preschool education can be a wonderful chance to help your child develop basic STEM (STEAM) skills that will serve them in their later life and career.
Furthermore, an interest in technology goes hand in hand with your child's natural curiosity about life.
Ultimately, parents and carers should remember that technology needn't be complex – after all, by talking about tech at home you could even learn a lesson of your own.
Technology has close links to science. To learn more about science lessons at Kids Konnect, click here.