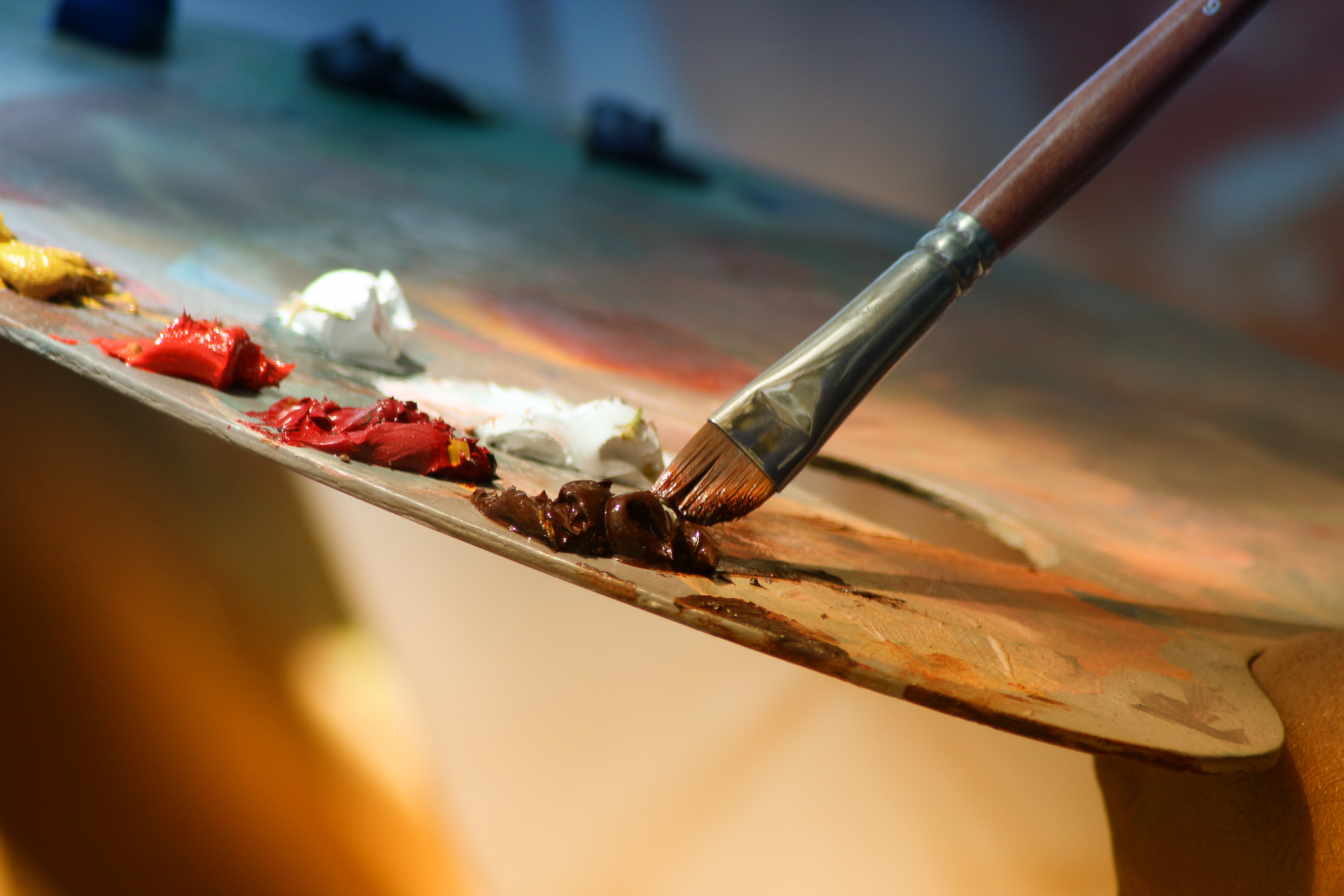 For the next generation of scientists, technologists, engineers and mathematicians, the arts have never been more important.
At Kids Konnect preschools, we offer children an exciting play-based curriculum, packed full of activities created with STEM (STEAM) subjects in mind.
We think it's never too early to expose children to STEM (STEAM) subjects and the opportunity to develop lifelong skills and abilities through preschool education is not to be missed.
Although the incorporation of an A for arts into the 'official' acronym for STEM (STEAM) can cause controversy, in this blog we'll be discovering 3 reasons why we believe the arts are so important to preschool education.
1. The arts can foster later academic achievements:
STEM (STEAM) based learning is all about encouraging children to be actively engaged in their own learning.
By allowing children to pursue their interests, they are able to take their own initiative and benefit from new ways of thinking.
For example, did you know that in later life, art students are four times more likely to be recognized for academic achievement?
Furthermore, studies also show that students who study the arts are also three times more likely to receive awards for school attendance.
Introducing children to the arts early in life can therefore boost their chances of pursuing an artistic subject and enjoying an excellent academic grounding, instilling values of self-motivation and drive.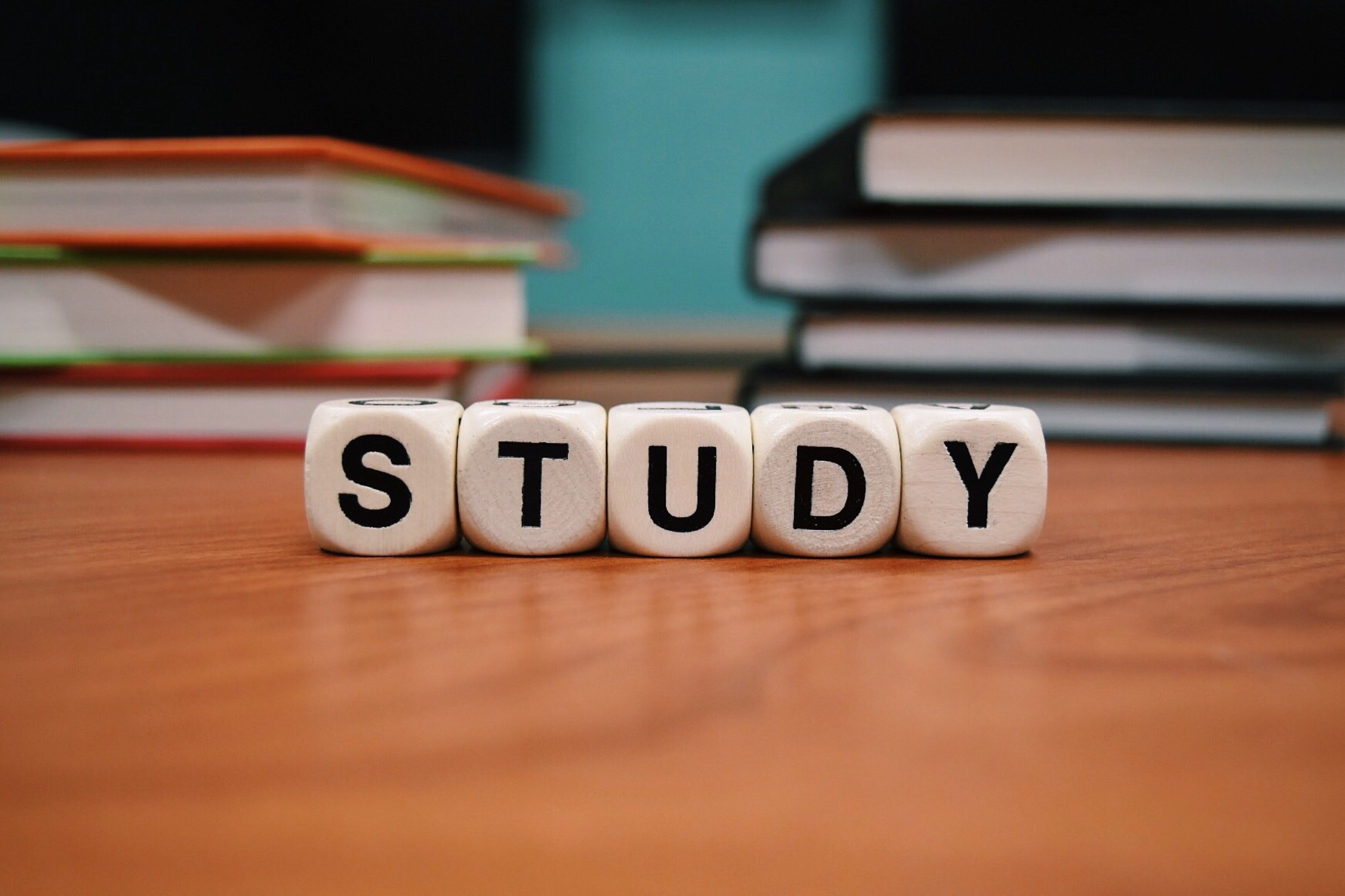 2. The arts can make STEM more interesting:
Preschool education is all about allowing children to explore their environment and engage with their surroundings.
The connection between the arts and traditional STEM subjects can seem clearer once you consider the creativity needed for building things and solving problems.
Have you ever seen mathematical data arranged in an interesting chart or graph?
Analyzing this data involves using creative ways of visualizing the findings of an experiment for example.
In preschoolers, we can take data analysis right back to basics in a creative way with STEM activities like sorting toy animals into categories based on their habitats.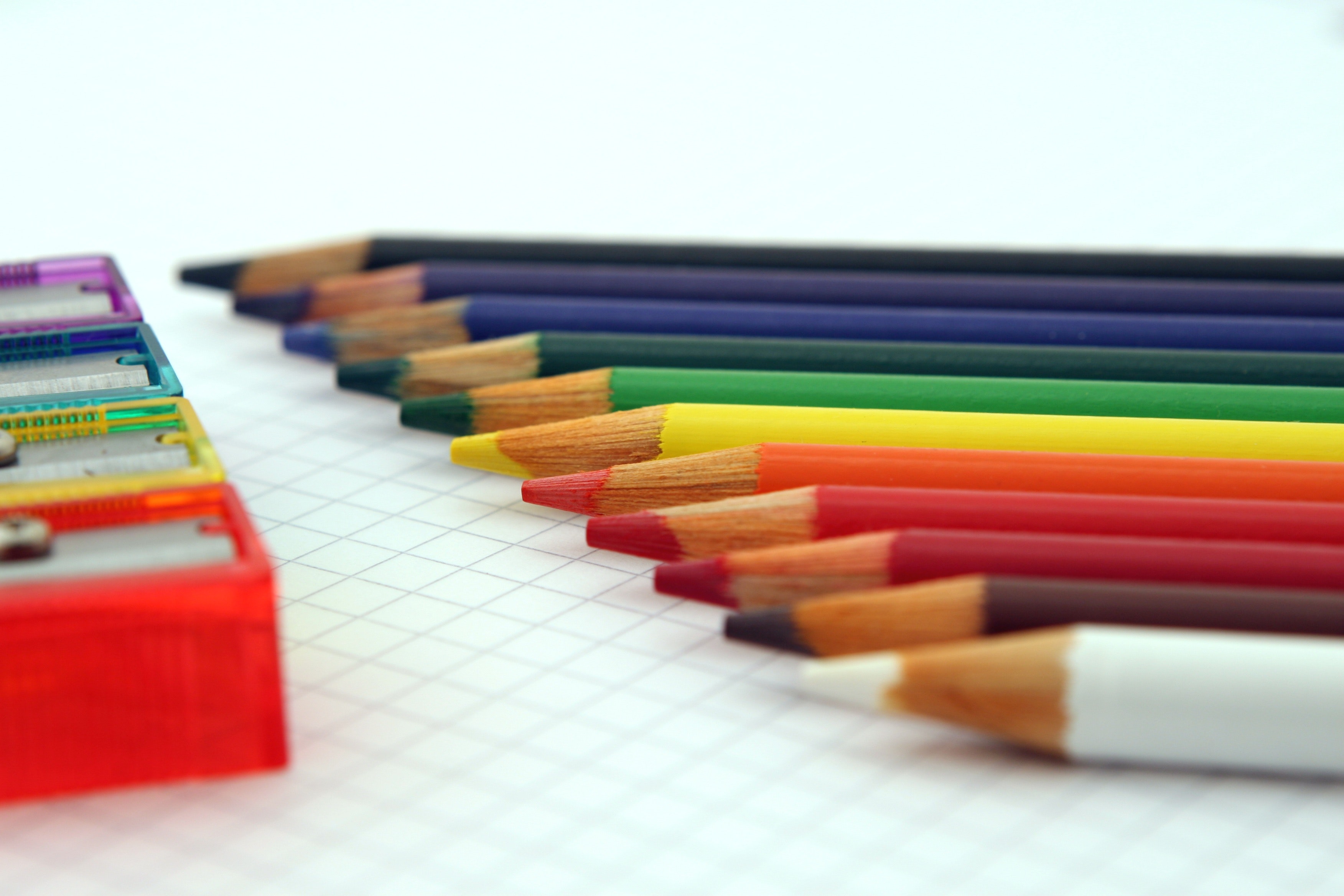 3. The arts act as a gateway to learning about culture:
Here in California we have the highest population of all states in the US and as a result, the state is home to a diverse range of people, cultures and ethnicities.
At Kids Konnect we believe in raising children with an appreciation for difference.
Through learning about the arts, children are more likely to be accepting of their peers and to have empathy for others.
By singing songs, trying new food, and celebrating special days, your child can learn respect for their own culture as well as for other traditions in the wider world.
One way to develop these lifelong values that will serve them well into adulthood is by encouraging children to be adaptive problem solvers.
To stimulate your child's creative mind, why not try this easy STEAM activity to make your own art materials at home?
All you need is access to a freezer, colored paint, water, an ice cube tray, and some ice pop sticks.
Sound good? Click here to find out how to make your very own ice paint.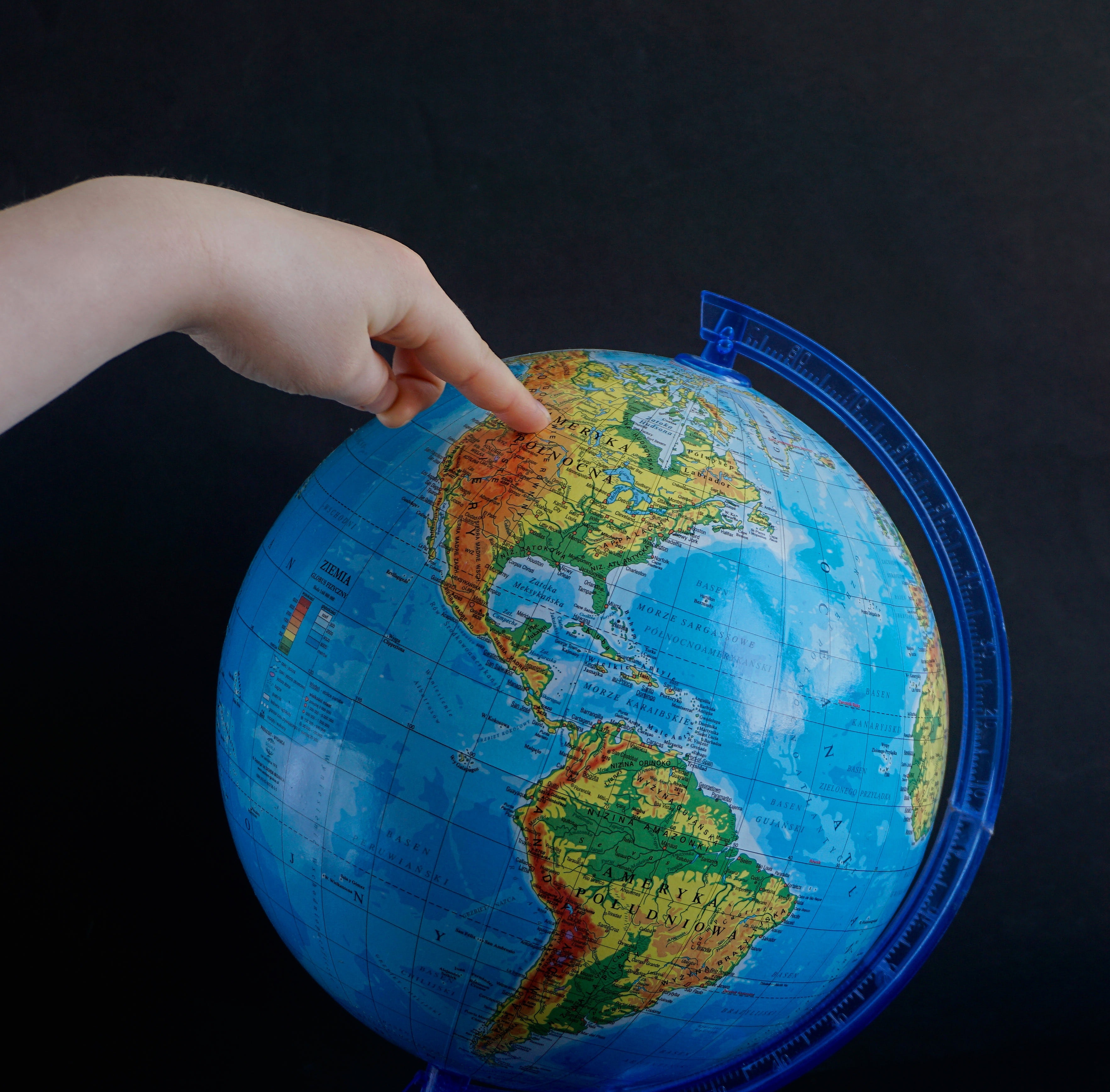 All about the arts…
The arts have always been and will always be important to us at Kids Konnect.
They offer an opportunity for your preschooler to explore the world around them in a creative way that develops their problem solving skills and encourages your child to think about the world in a different way.
Want more STEAM blogs? Get in touch in the comments below to let us know how you incorporate the arts into your child's day.