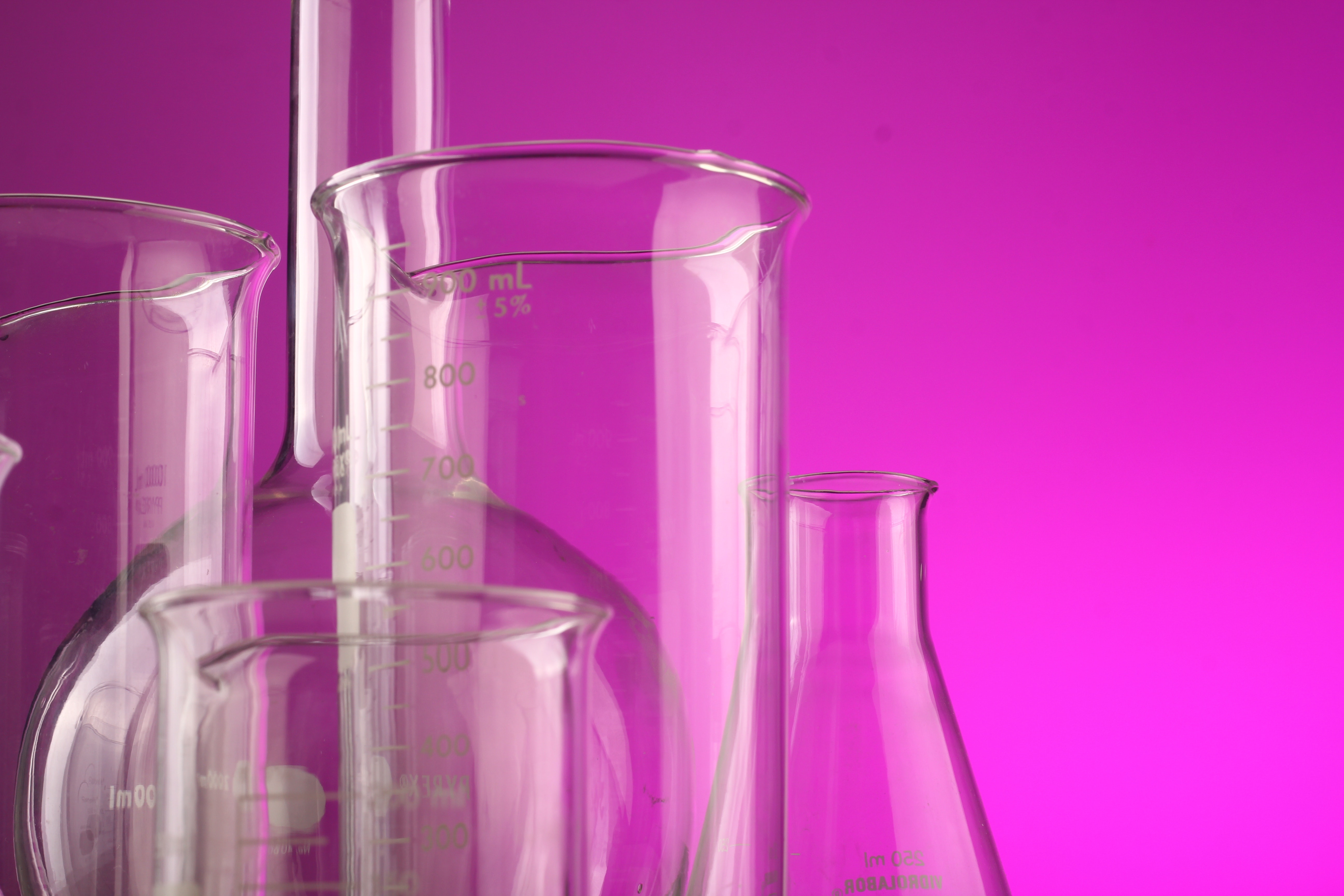 For young preschoolers learning to navigate the world, science can quickly become part of their day-to-day lives.
Children are naturally curious and so as they grow and develop, they begin to discover through play, ask important questions and hone their creativity to solve problems.
Science is the first letter in the STEM (STEAM) acronym and therefore for the next generation of scientists, it's important that science lessons at preschool are fun, age-appropriate and engaging.
At Kids Konnect preschools, we offer children an exciting play-based curriculum, packed full of activities created with STEM (STEAM) subjects in mind.
We believe it's never too early to expose children to STEM (STEAM) subjects and the opportunity to develop useful skills and abilities through preschool education is crucial to later success.
In this blog we'll be discovering 3 reasons why we believe science is so important to preschool education.
1. Science and a Play-Based Curriculum Are a Match Made in Heaven: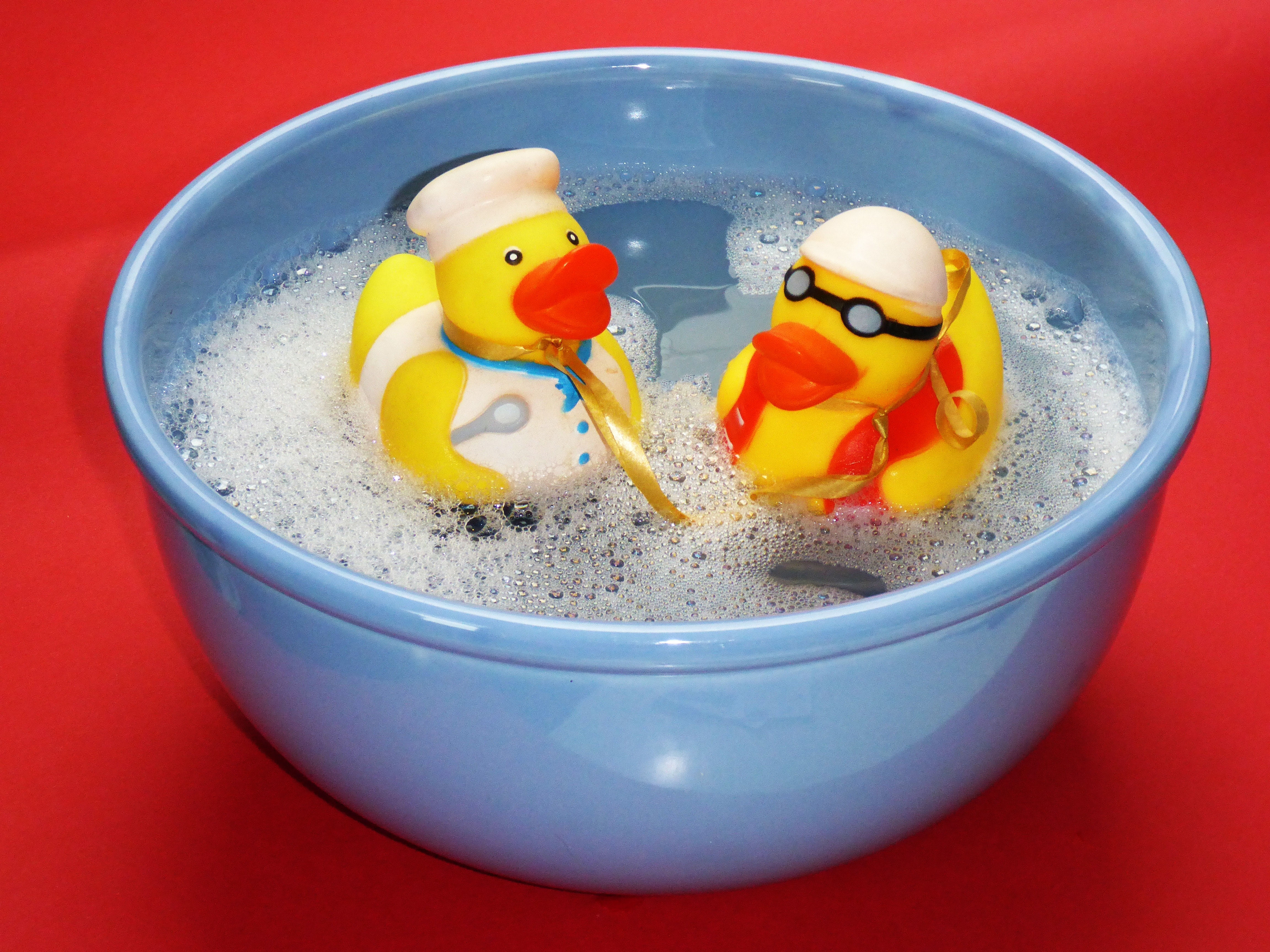 Children are hands on learners.
Consequently, interacting with the environment and learning about cause and effect through experiments and play can stimulate your child's imagination.
This, in turn, encourages their intellectual development from an early age.
Water activities are one great way to get children outdoors.
A simple play-based science activity guaranteed to get your child thinking involves testing if objects sink or float.
Science experiments like this teach your child how to make predictions and test them – a useful skill for later education and life.
2. Learning About Science Opens Doors to New Interests: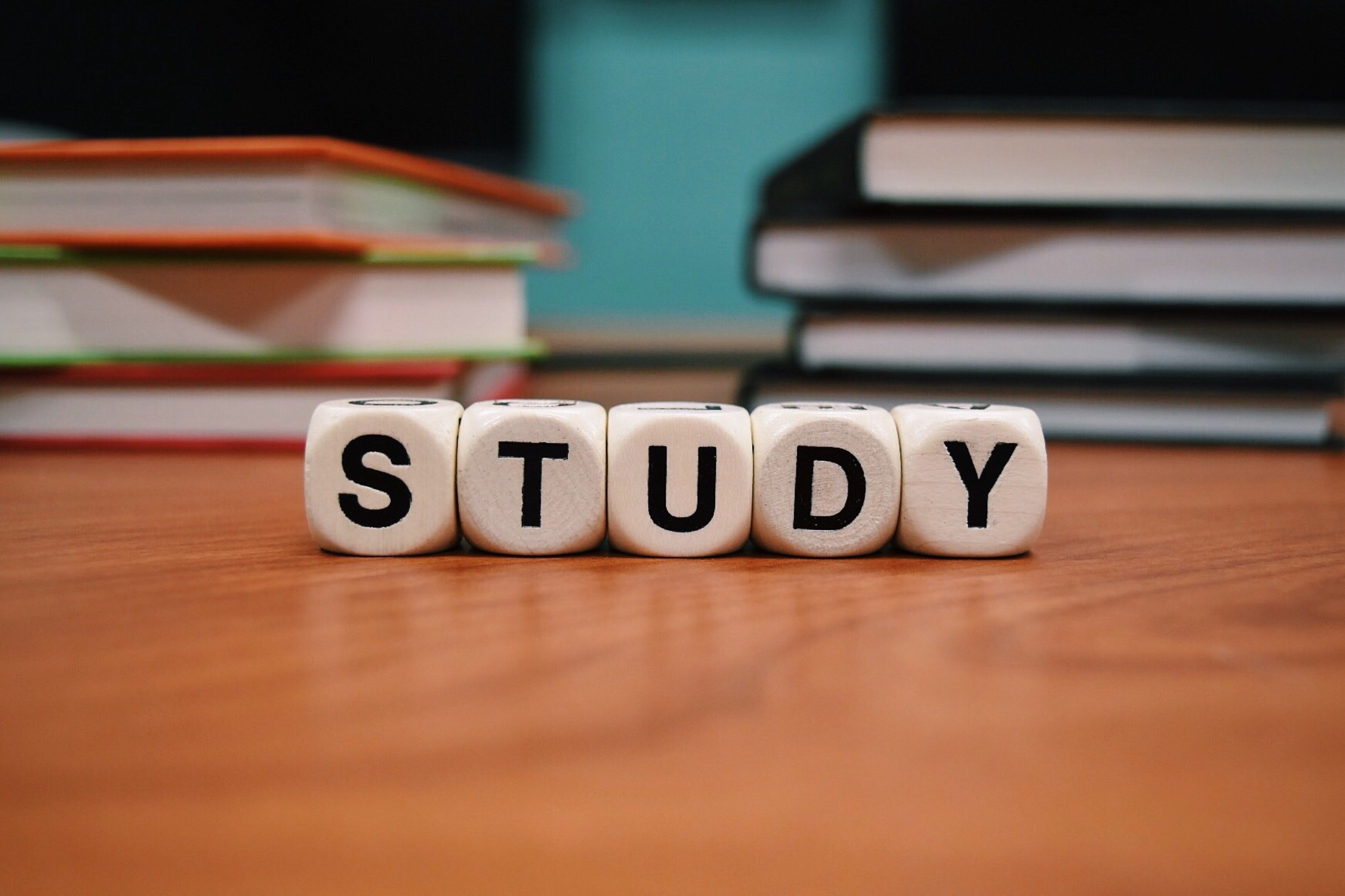 Science lessons at Kids Konnect are all about inspiring your child to think, change and grow.
In an increasingly competitive world it's important to have a varied skillset and a wide range of interests.
Learning about science early in life could spark a lifelong curiosity in diverse areas such as health, the environment and even society – all of which can lead to rewarding and lucrative careers.
Children enjoy learning about the ways in which their lessons apply to real life situations and, as a subject, science correlates with every possible subject discipline.
With this in mind, at Kids Konnect our excellent teachers are passionate about providing exciting science activities for preschool children.
From literacy to sport, the ability to communicate and form opinions as well as the organizational skills that go hand in hand with science are all highly transferrable.
Does your child enjoy arts and crafts? Find out more about the importance of the A in STEAM here.
3. Science Teaches Children to Question Everything: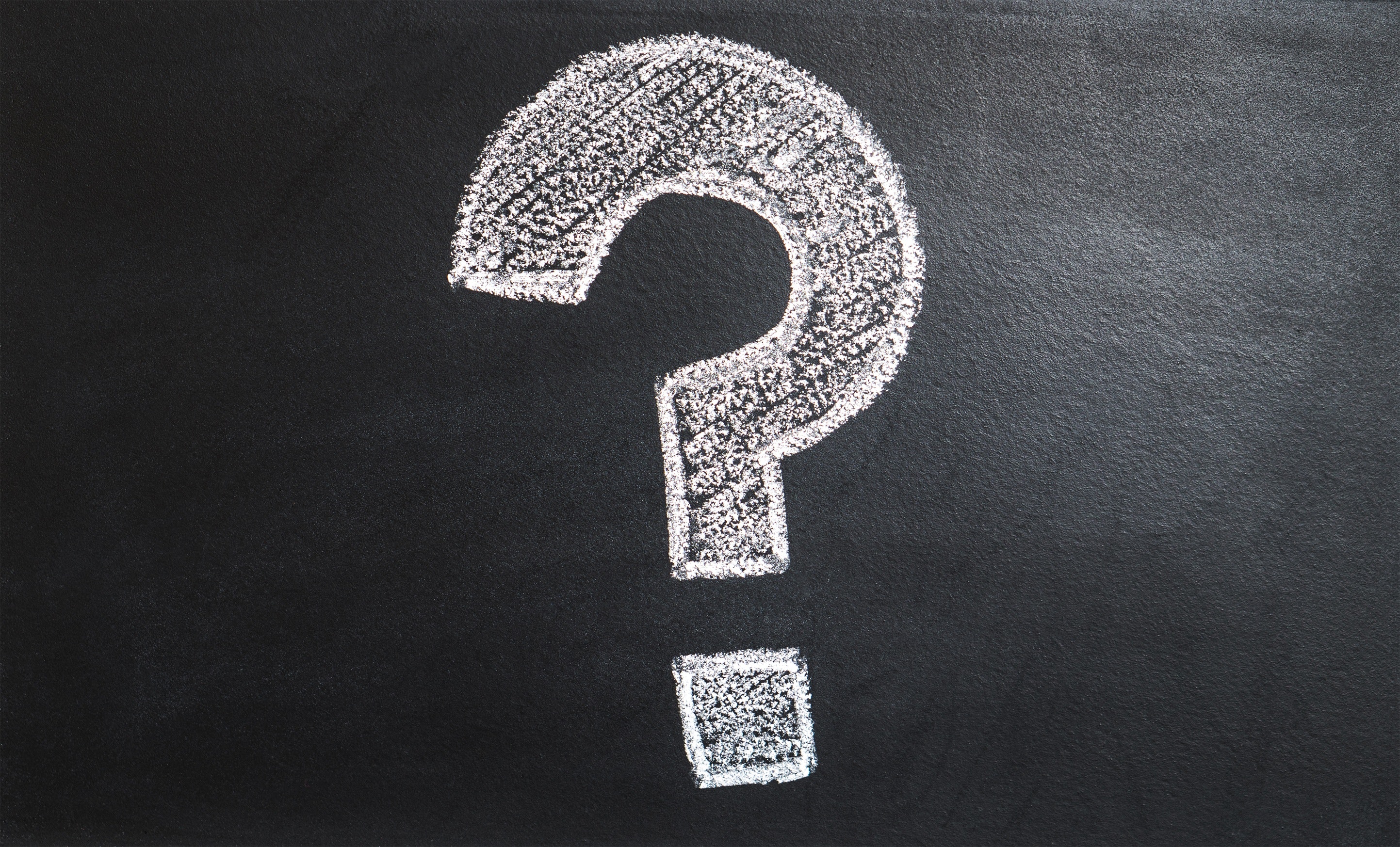 Science lessons help tap in to a child's innate curiosity.
The answers to the big questions of who, what, where, when, why and how are all new information a preschooler and science activities provide a safe and engaging environment for your child to make discoveries.
Whether your child prefers to play on their own or as part of a group, science provides plenty of opportunities for your child to learn in a way that suits them best.
At home, talking about science can be fun for all the family.
One easy way to do this is through conversations about animals and nature.
Why not take your preschooler on a trip to the park and see where their imagination takes them next?
Science Teaches Children About Life
Preschool education is a brilliant opportunity to help your child build a solid foundation of STEM (STEAM) based skills.
Encourage your child to think scientifically by being interested in the world around them.
Last but not least, don't be afraid as a parent or carer to learn something new along the way too.
Looking for science experiments to try at home? Our blog can help.