Transitional TK vs Pre-Kingergarten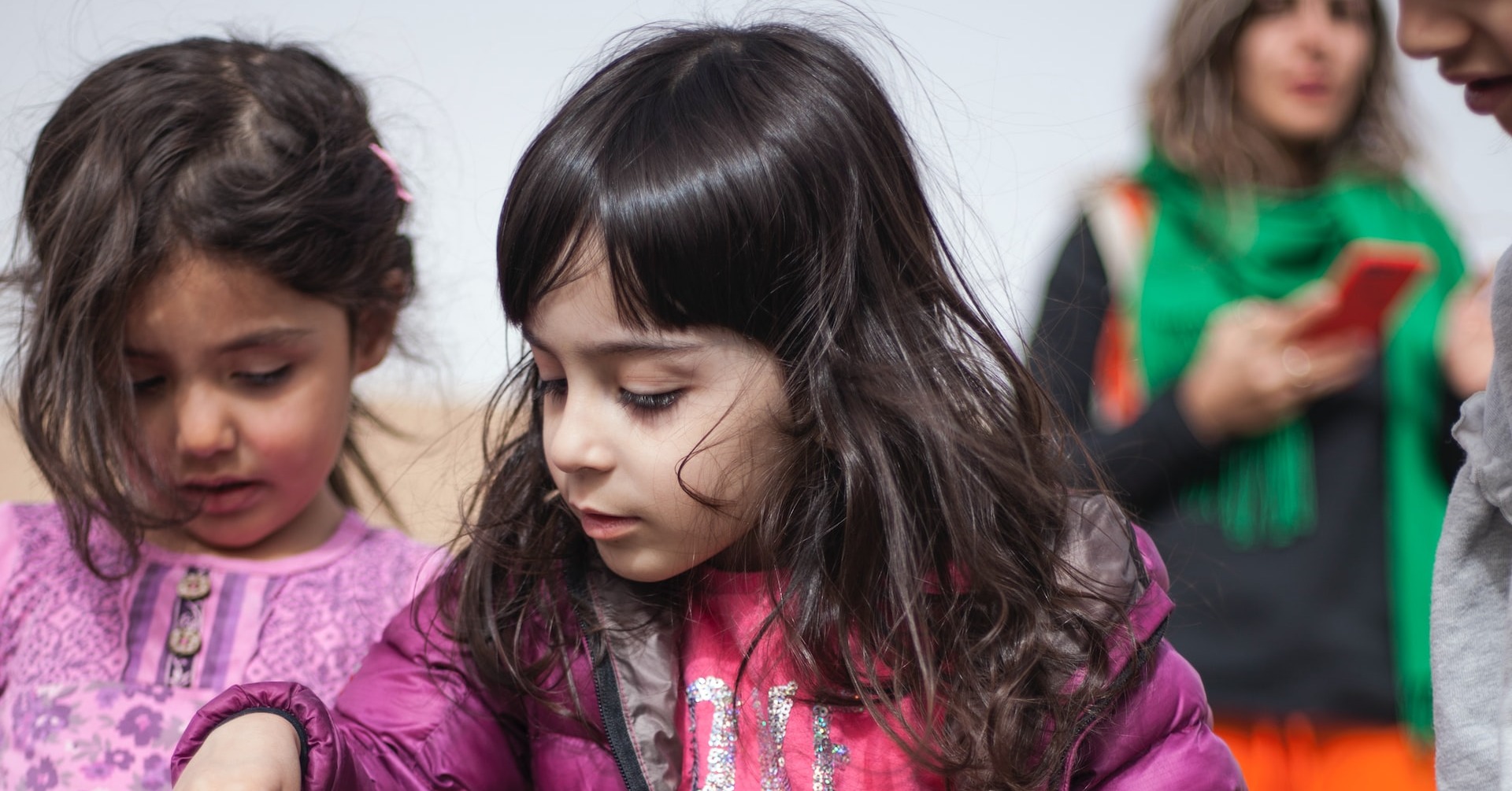 If your child has turned five or is turning five before the end of December this year and you live in the Bay Area, you are probably weighing up the early education options for your child. You are most likely deciding between moving to transitional kindergarten (TK) or staying at preschool to start a pre-kindergarten (Pre-K) class.
As the founder of Kids Konnect and custodian of our five schools, I talk to parents and carers everyday to work out what is best for their little one. I have campaigned for affordable childcare in California to help parents get back into the workforce and make sure that every child in the Bay Area is given the early learning opportunities they deserve. While I believe the current TK plan in California is flawed, the Kids Konnect team and I will work hard to help people make the right choice for their family.
This blog post will help you understand the difference between transitional kindergarten and private pre-k at a preschool, and give you the information you need to make an informed decision.
What is Transitional Kindergarten?
TK is a kindergarten readiness program created by the California government. It enables children who turn five years old between September and December access to free early learning in public schools.
TK is the year before kindergarten, but at Kids Konnect we call this age group Pre-K.
This sounds like a great step towards affordable child care, but there are some serious flaws. The student-teacher ratios are bigger, which impacts upon the continuity of early learning care and weakens teacher-parent relationships.
Transitional Kindergarten VS Preschool Pre-Kindergarten Classes
Ratios
TK Ratios
In the public TK programme, the ratio guidelines are roughly the same as normal kindergarten. This means one teacher can look after 30 children.
Kids Konnect Ratios
At Kids Konnect, our ratio for pre-k classes with children aged 5 is 1:8. This allows us to spend more time with our students and properly prepare them for elementary school.
Teacher Qualifications
TK Teacher Qualifications
Most transitional kindergarten teachers are qualified and have previously taught kindergarten classes. However, only 25% of TK teachers have any preschool or early education care experience.
Additionally, only one teacher in the class has to be qualified.
Kids Konnect Teacher Qualifications
Our teachers specialize in early education. They either have or are studying for degrees and qualifications in early learning education and early development. Before they can work at Kids Konnect, our teachers must meet our baseline requirements.
Early learning licensing requires every teacher to meet minimum qualifications.
Curriculum
A Transitional Kindergarten Curriculum
It's hard to get a snapshot of a TK curriculum because every TK program will have its own curriculum and do their own thing. When you check out your local TK program, make sure you ask any important questions you have about their curriculum. Do the children get time to play? Will they spend time outside? Are they taught like school children behind a desk? TK might be free, but if your little one is sent to the wrong environment, it could harm their development. You can see the standard curriculum targets here.
What about nap time?
Regarding nap time, public school TK doesn't not have a dedicated time for naps.
What about my child's progress?
If you have any concerns about the rate of your little one's development, you will have to formally raise this with your chosen school.
What about recess?
There will be recess, however it is limited. The majority of the time your child will be inside sitting down.
Kids Konnect's Play-Based Curriculum
Your little one's early years, before they join elementary school, are some of the most important years regarding their emotional development. This is the time where they will learn to be confident and social. We run a play-based curriculum that has lots of benefits including increased confidence! Talk to your current preschool teacher about their curriculum, how it ebbs and flows and what they think is the right environment for your little one.
What about nap time?
While dedicated nap time is exclusive to our infant and toddler classes, we allow our pre-k students to have as much rest as they need, and plan in stretches of quiet exercises so they can relax and learn.
What about my child's progress?
Our teachers will listen to your concerns and watch out for your child. We will keep you updated on their progress and link you with professionals if needed.
What about recess?
We do not limit recess or physical gross motor skill development. Working on gross motor skills helps develop fine motor skills like writing with a pen. We also have dedicated physical education classes.
Learning Hours
TK Learning Hours
It is likely that transitional kindergarten programs will last as long as the average school day (approximately 8.30AM - 3PM). This means you might need to find and pay for before and after care for your little one. If this is the case, then your little one might be in an after school care program that includes children up to 10 years old. If you believe a mixed-aged group is too much and would prefer a family-like environment, then it might be worth considering community preschool.
Kids Konnect Hours
For parents who opt for full day tuition, Kids Konnect is open between 7.30AM - 6PM. This enables you to drop off and pick up your little one around your work schedule. Happily, it enables us to spend more time with our students and help them grow!
Cost
TK Tuition Fees
Transitional Kindergarten is free. We understand that this is a huge consideration and very attractive to parents. Childcare in California, and the wider United States, is in a crisis and is unaffordable for many working families.
Kids Konnect Tuition Fees
Kids Konnect strives to make our tuition affordable for families. Each of our schools have their own tuition. You can find the tuition for each of our schools through the following links.
We also work with a variety of charities to deliver subsidized tuition and help low-income families get community-based child care.
Book a tour of Kids Konnect
If you're considering our pre-k classes over TK, you can book a tour of one of our centers and get a good look at our classes, outside space and speak to our teachers.