Keeping Fit for Parents: 2 Quick Ways to Motivate Yourself to Work Out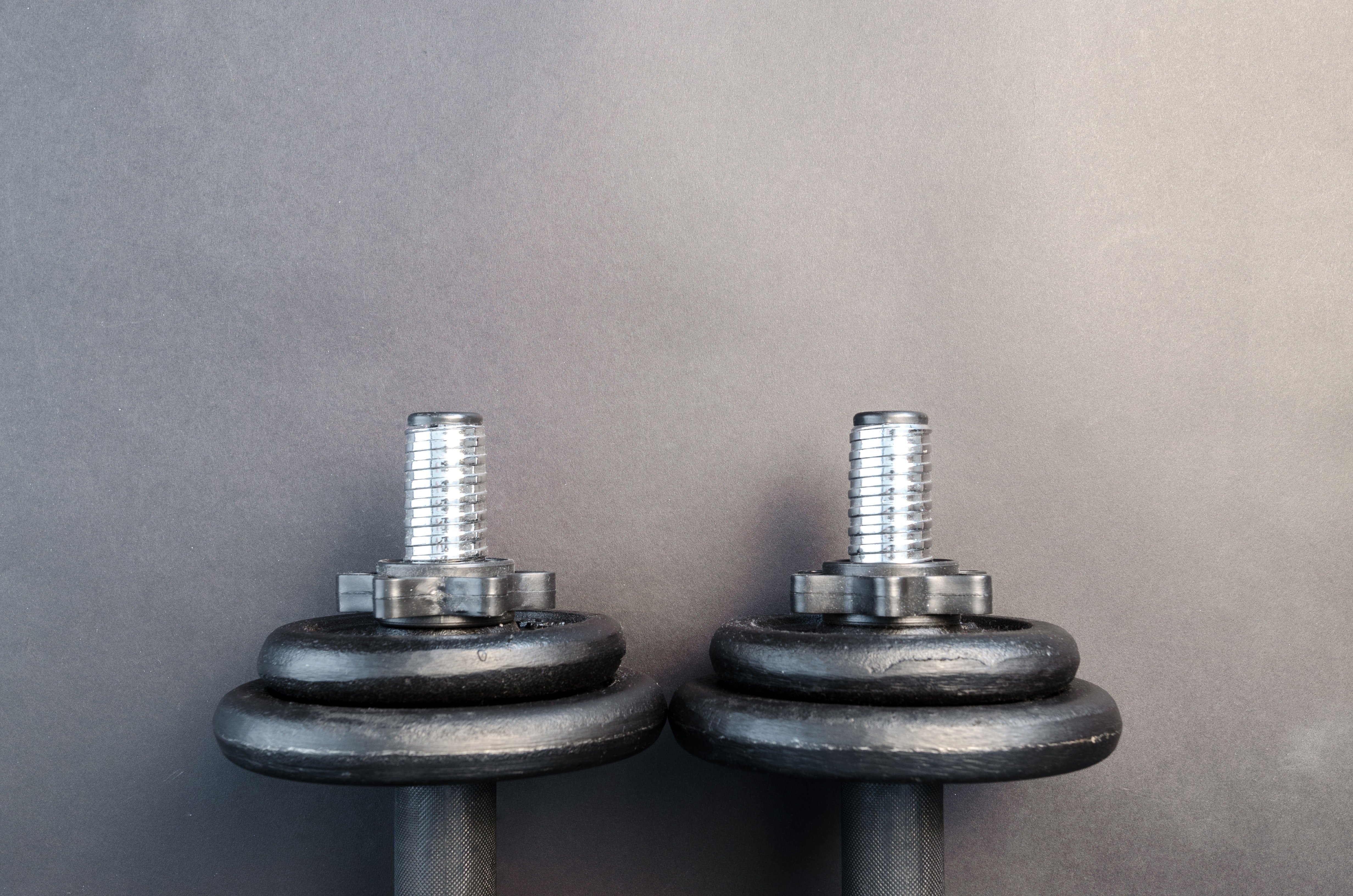 At Kids Konnect, we're proud to provide an active and engaging environment for your child.
For healthy growth and development, it is essential that your preschool child is physically active every day.
Children learn basic motor skills through exercise such as walking, jumping and running and we try to incorporate these activities into your preschooler's daily schedule.
Last month, we revealed 3 easy exercises for busy parents to help you find the time to keep fit.
Making time for working out is incredibly important for parents with young children.
It not only allows you to keep up with your preschooler, but the health boosting benefits of getting your pulse raising are undeniable
However, it's no secret that even the most fervent fitness fanatic can sometimes lack the motivation to get moving.
So, to help you on your fitness journey, here are 2 quick ways to motivate yourself to work out.
1. Home Workouts
Does the Bay Area traffic put you off hitting the gym?
Maybe the thought of the crowds at the treadmills is enough to stop you slipping on your sneakers?
Perhaps it's time for a home workout.
Why not try setting up some basic equipment in your living room or yard?
Additionally, you can use one of the fantastic free fitness apps out there to track your workouts.
Furthermore, as long as you've got a soft rug, you don't need to buy any fancy workout mats to do some light stretches or yoga.
Yard work and cleaning your home are also great ways to burn some extra calories.
But best of all, home workouts don't have to cost you a single dollar in membership fees or subscriptions, making them a great alternative if you're trying to save money.
Looking for some exercises to try at home with your preschooler? Click here for some work out inspiration.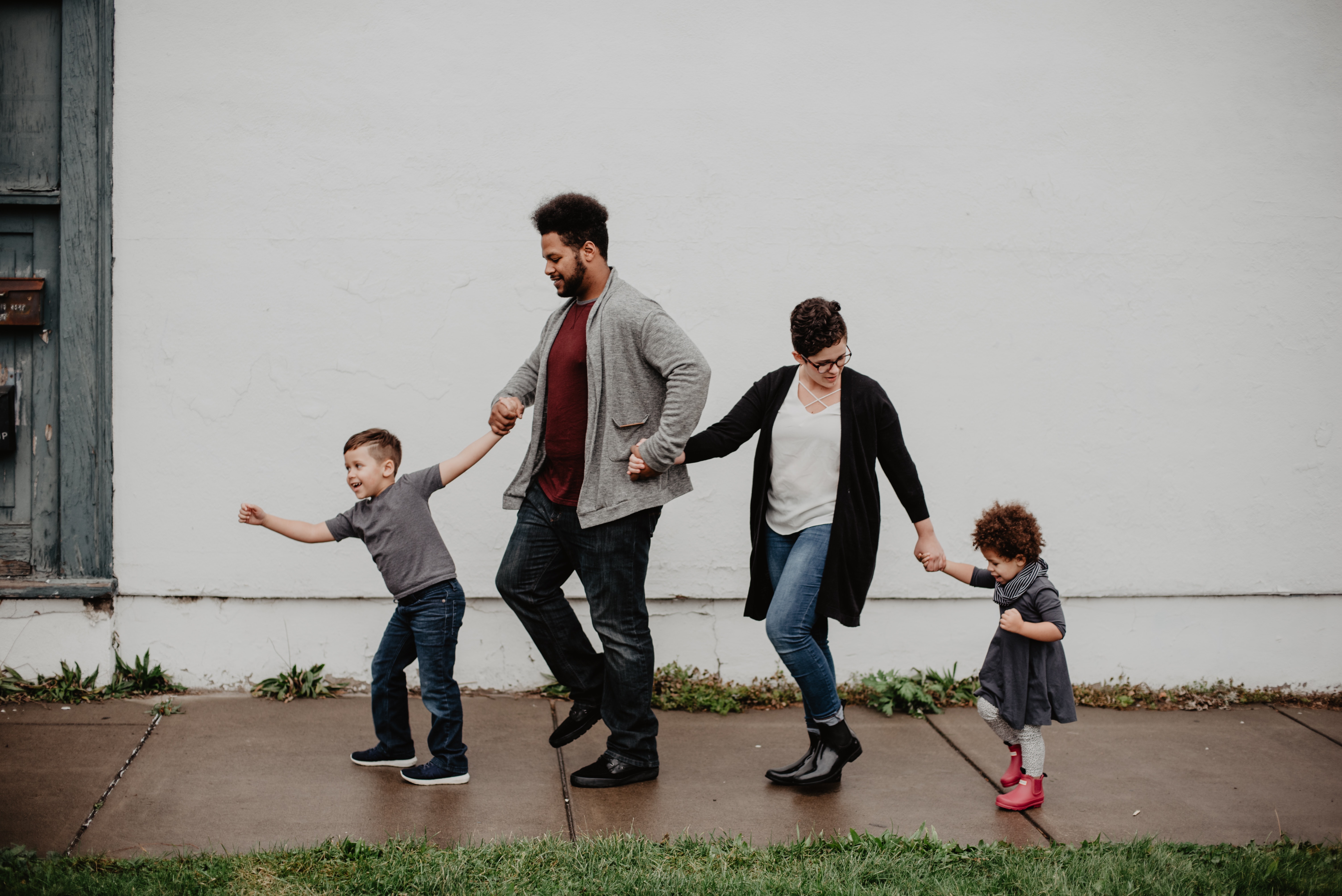 2. Join a Club
The Bay Area is home to some fantastic fitness classes, gym clubs and sport teams.
As a parent, it can be tricky to find time to socialize with other moms and dads, but working out together is an easy way to make friends.
If you're nervous about your first time, take along a friend for support.
Being part of a group makes it far more likely you'll commit to working out as you all must commit to a shared goal.
At a gym class, you can easily find someone who has the same fitness level as you and help each other to get the results you desire.
And of course, you can take advice from your fellow team members to help you find direction and stay motivated.
You don't necessarily have to join a sporting team, either – nowadays there are groups for just about every activity imaginable.
The social benefits of being active are many, so be patient and a little brave, and your motivation levels will be right where they should be in no time at all.
For more information on fitness classes, gym clubs, and sport teams in your area head to: https://www.bayareaparent.com.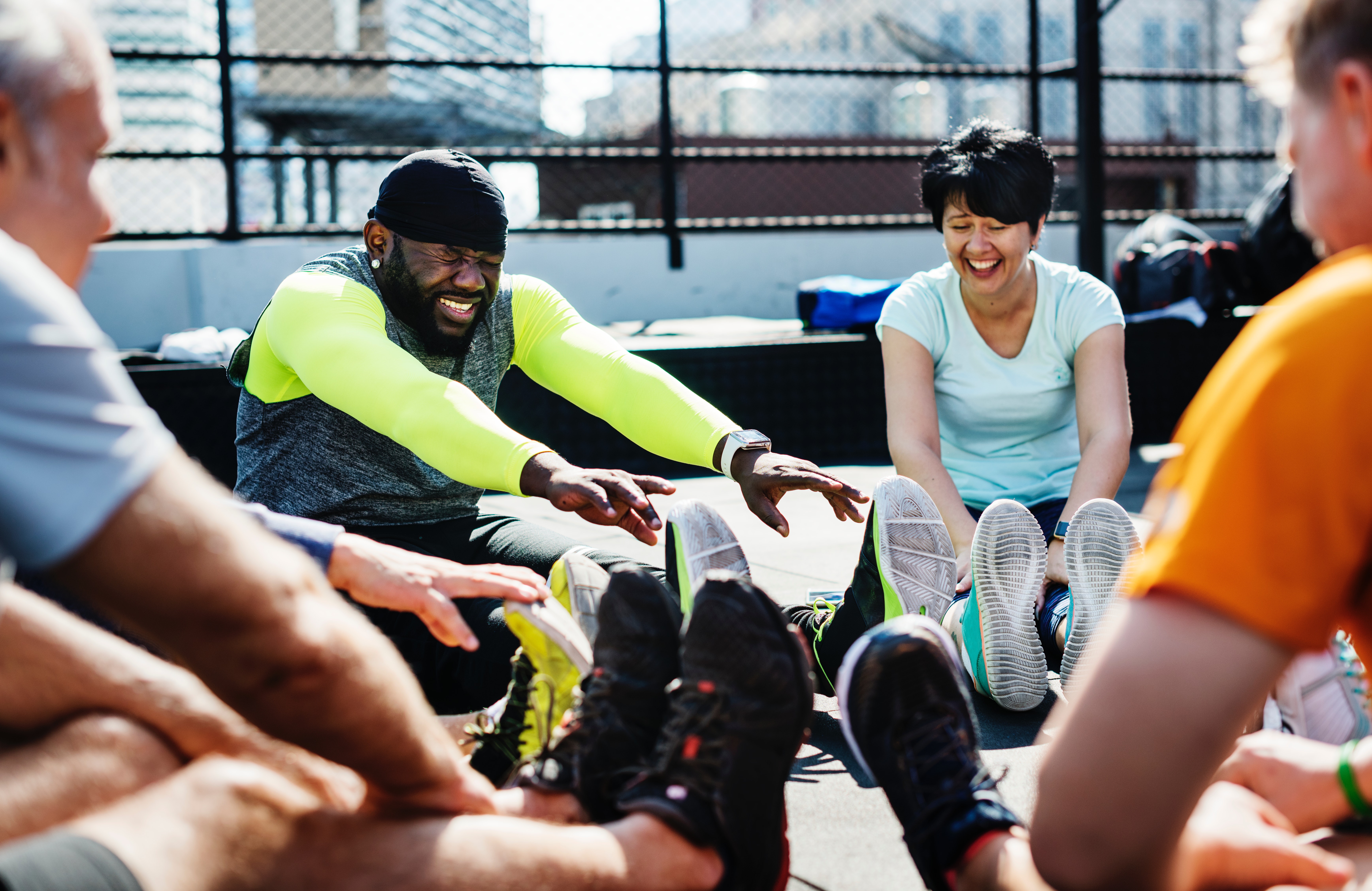 Don't limit your challenges. Challenge your limits.
A lot of people find that exercise is good for the mind, and as any parent will tell you, it helps to be mindful of your own thoughts and actions when raising a preschooler.
Working out is a great way to improve your self-esteem and the social benefits of being part of a regular group are unparalleled for parents.
How do you motivate yourself to work out? Let us know in the comments below.