7 Easy Sun Safety Tips for Preschool Kids
Spring is the season of reinvigoration. Whether you're doing activities out in the yard or spending time in the city, this is the time to revel in the glorious Bay Area weather. But it's also important however to pay extra attention to keeping your kid safe in the sun.
Young children are particularly vulnerable to the sun's damaging rays and therefore it is crucial to protect their delicate skin. So, while we must not be afraid to embrace those sunshine vibes, try these 7 top tips for staying safe in the sun.
1.
The very best form of sun protection is prevention. Aim to keep your kid inside or in the shade between the hours of 10am and 4pm when the sun is at its peak and its rays are at their strongest.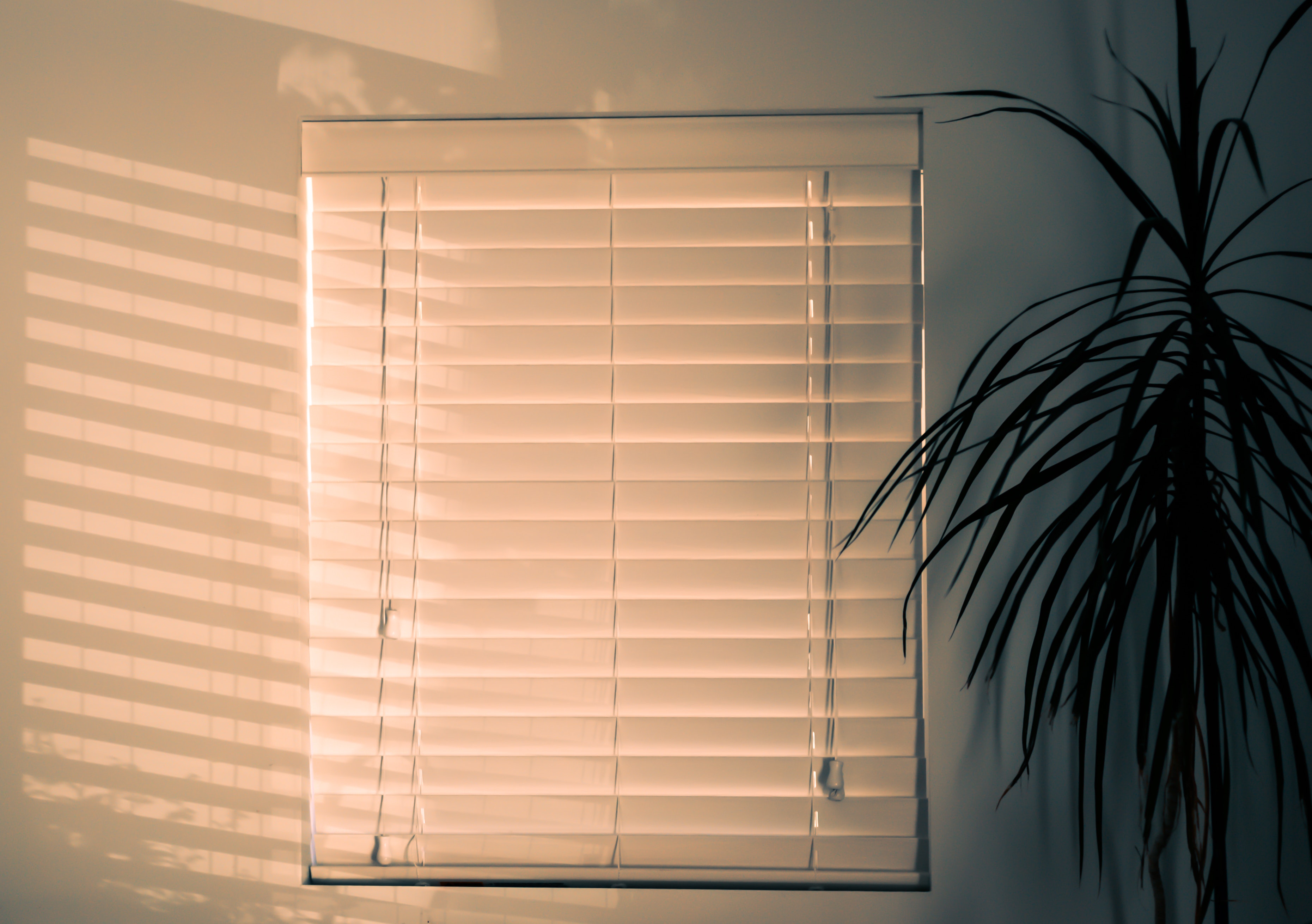 2.
Apply sunscreen about 15 to 30 minutes before you and your child step outdoors, and remember to reapply every two hours. The best sunscreens are waterproof formulas and those with an SPF of at least 15. Spray sunscreens are useful for preschoolers who won't sit still.
Bonus Tip: If your child is playing in water, it might be necessary to reapply sunscreen even more regularly.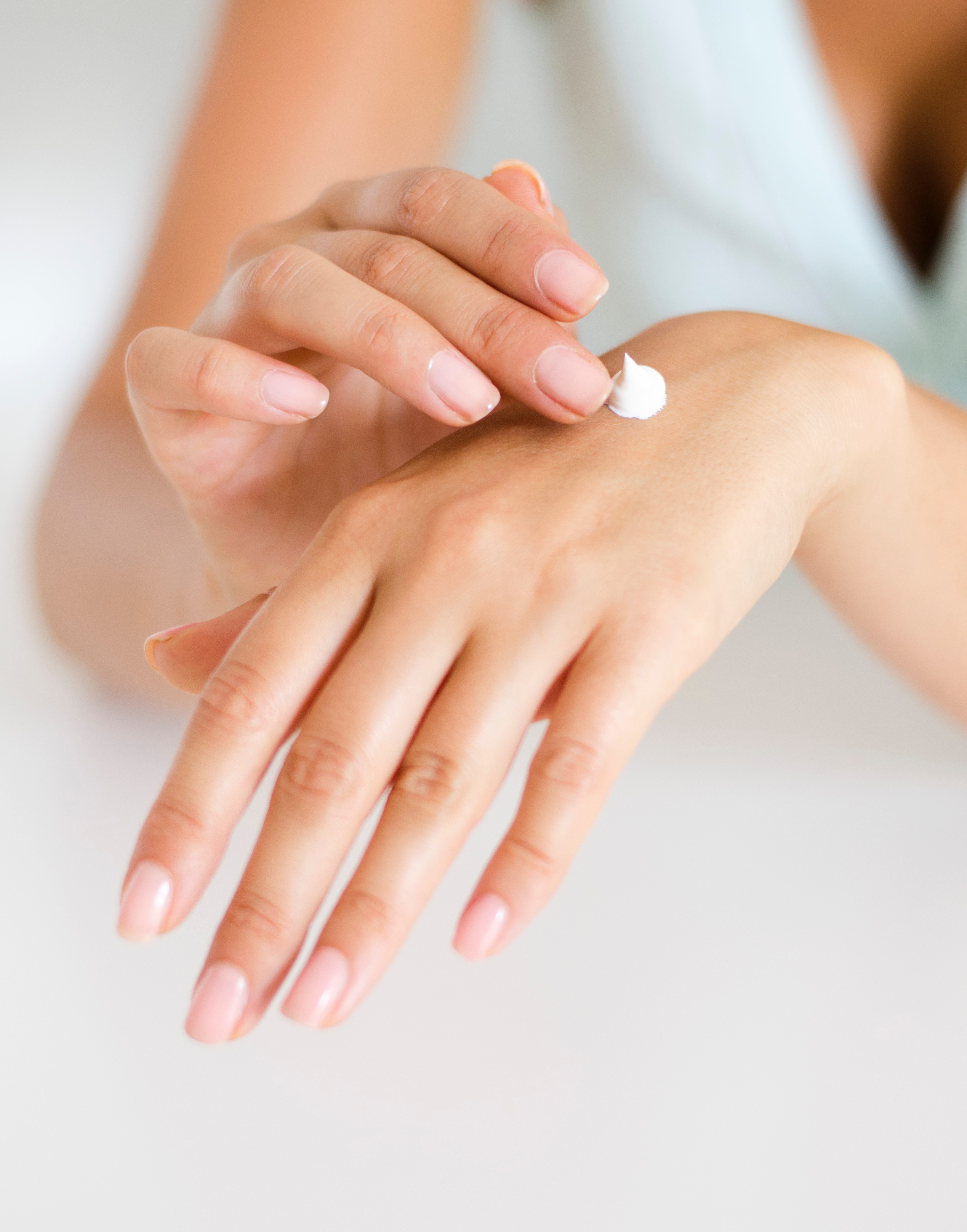 3.
Don't be fooled by cloudy days. Remember to cover your child in sunscreen even when it's overcast as up to 80 percent of UV rays can pass through clouds. In the car, use removable mesh window shields for when the sun peeps through any cloud.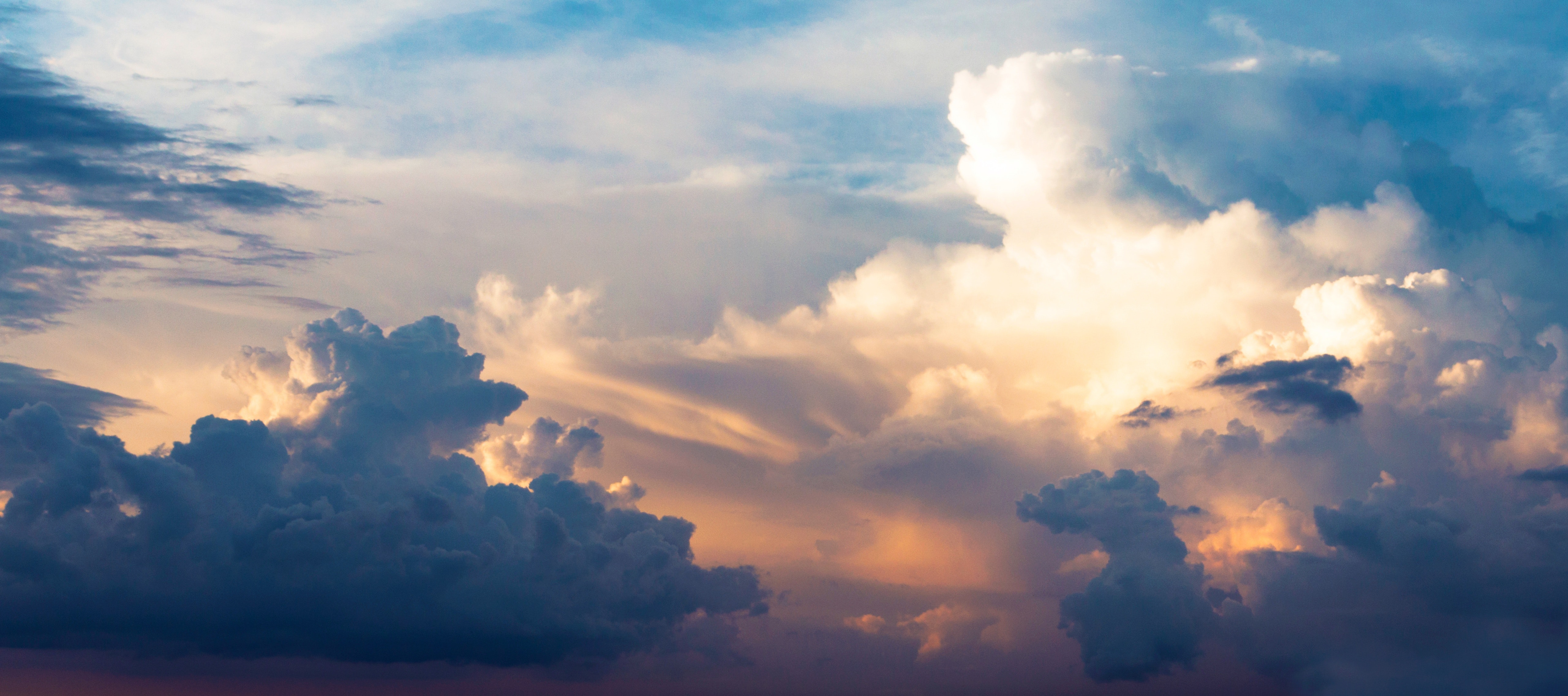 4.
Dress your kid for the occasion. Keep your preschooler covered in long-sleeved, cotton clothing that is cool and comfy. Invest in a pair of preschooler-sized sunglasses and a chic, wide-brimmed hat to protect their eyes, face, neck and ears.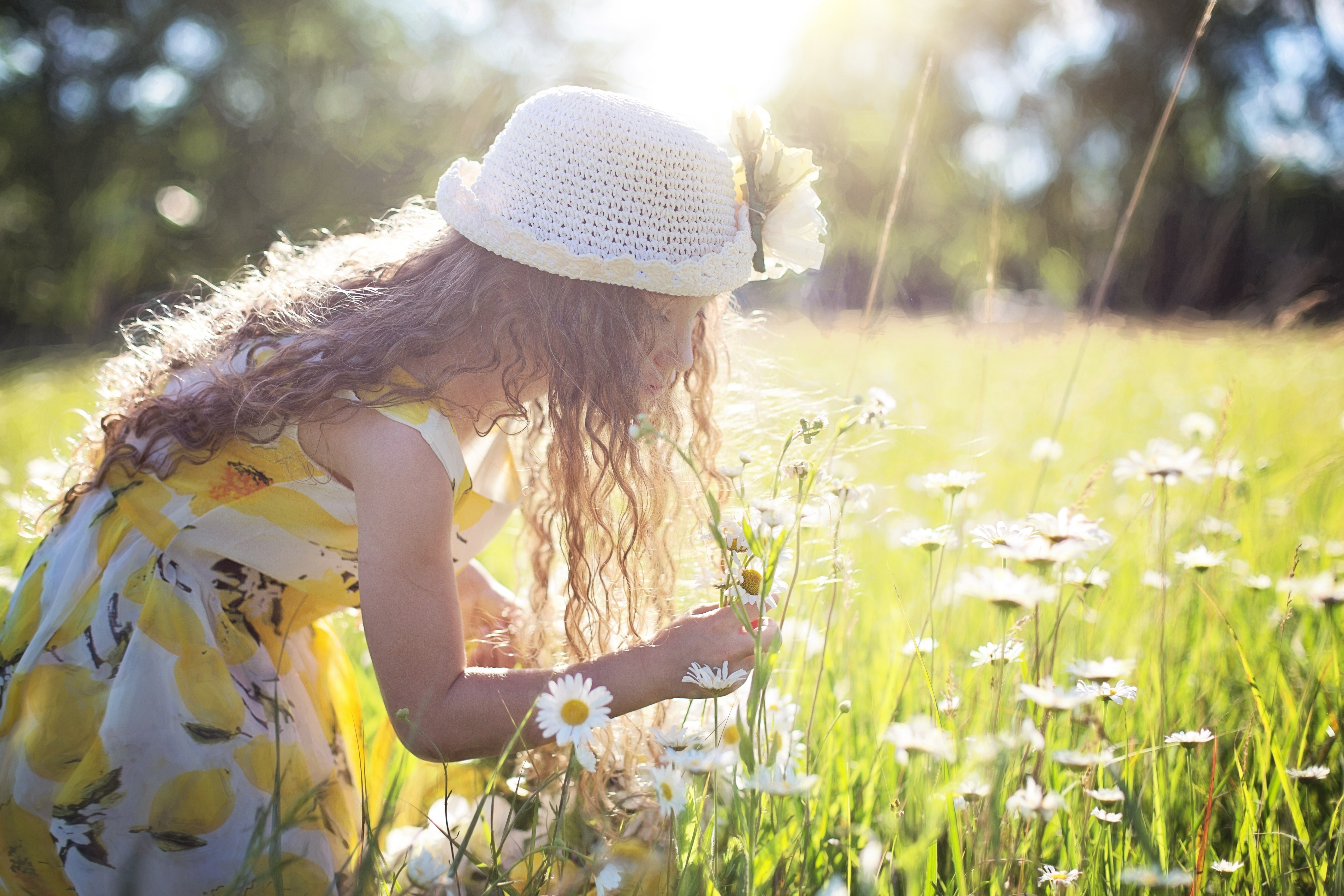 5.
Talk to your child about the importance of keeping cool on a hot day. Teach your kid about the many wonders of the weather and make sure they know where to take time out if needed. The sunshine can zap even the most energetic preschooler of energy.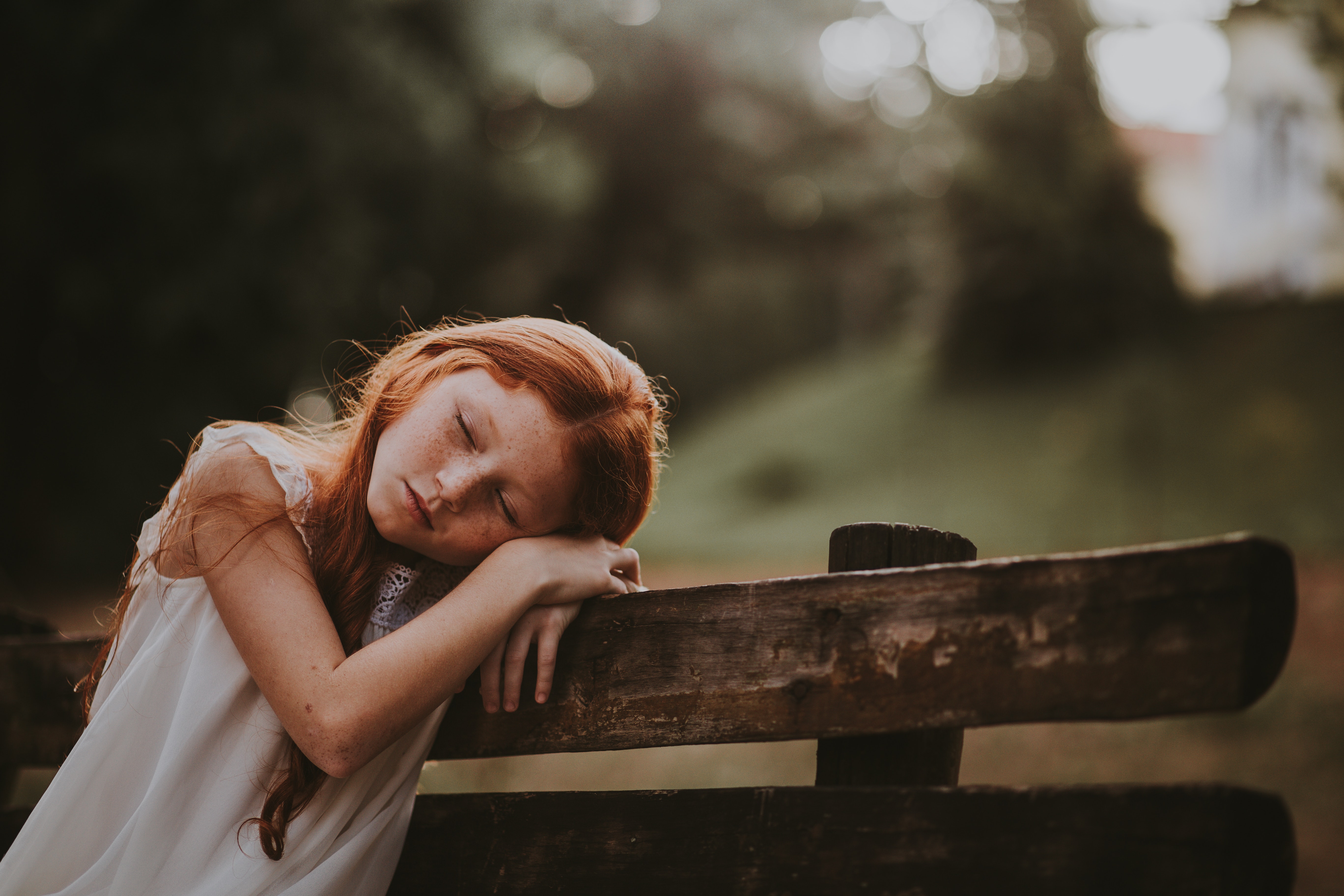 6.
On a hot day, a large water bottle or thermos with a built in ice pack is an essential for your kid. Check out these fun designs to keep your preschooler happy, healthy and hydrated.
Bonus Tip: Support your local businesses with a trip to a farmers' market. Your kid will love all the brightly colored fruits and vegetables. You can even put a few small, washed pieces of their favorite fruits into their water bottle to create a refreshing diffused drink.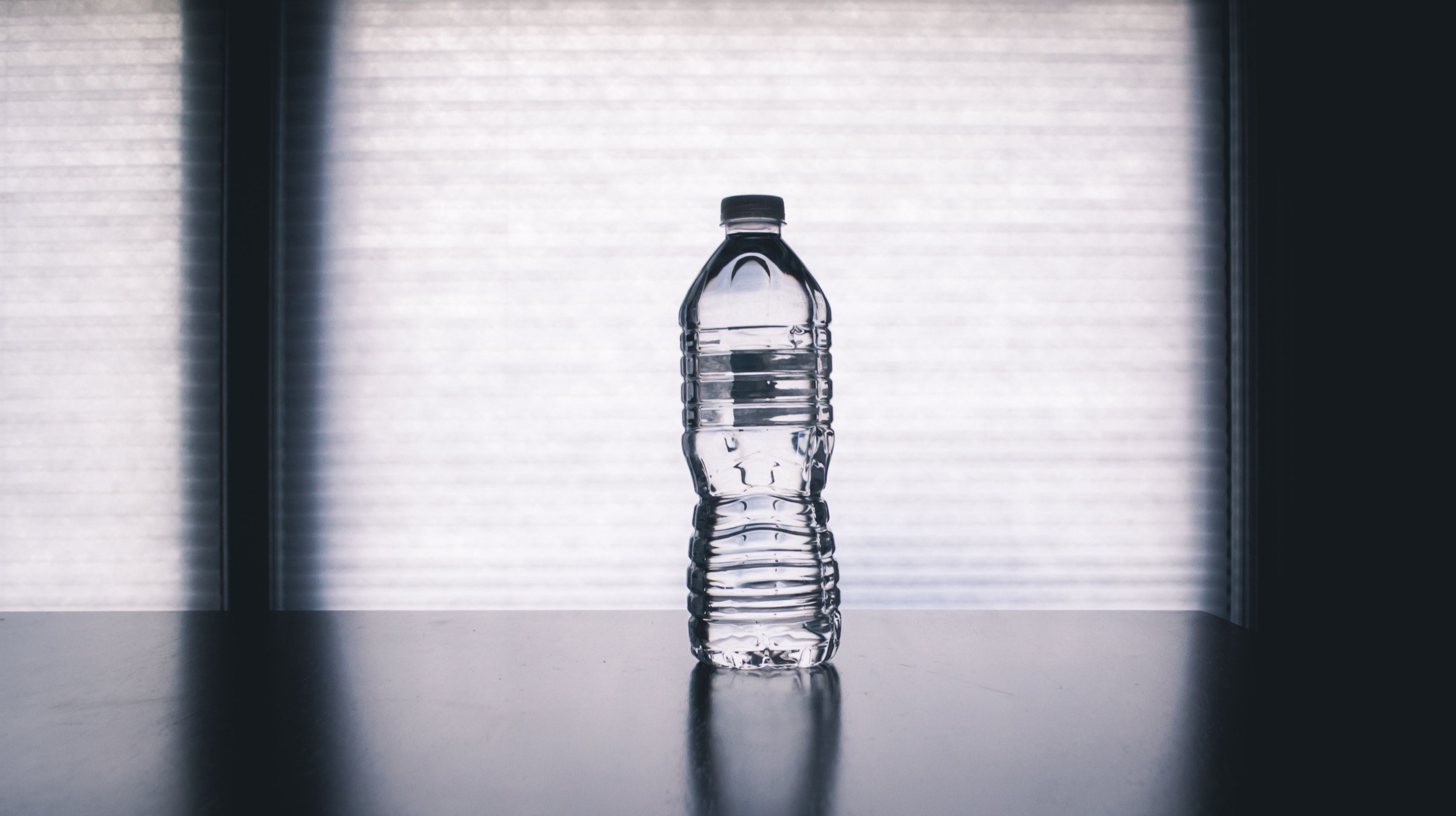 7.
If your child's skin does become sunburned, move them out of the sun immediately and apply a cold cloth to any red patches as soon as possible to soothe any redness. More information on treating sunburn can be found here.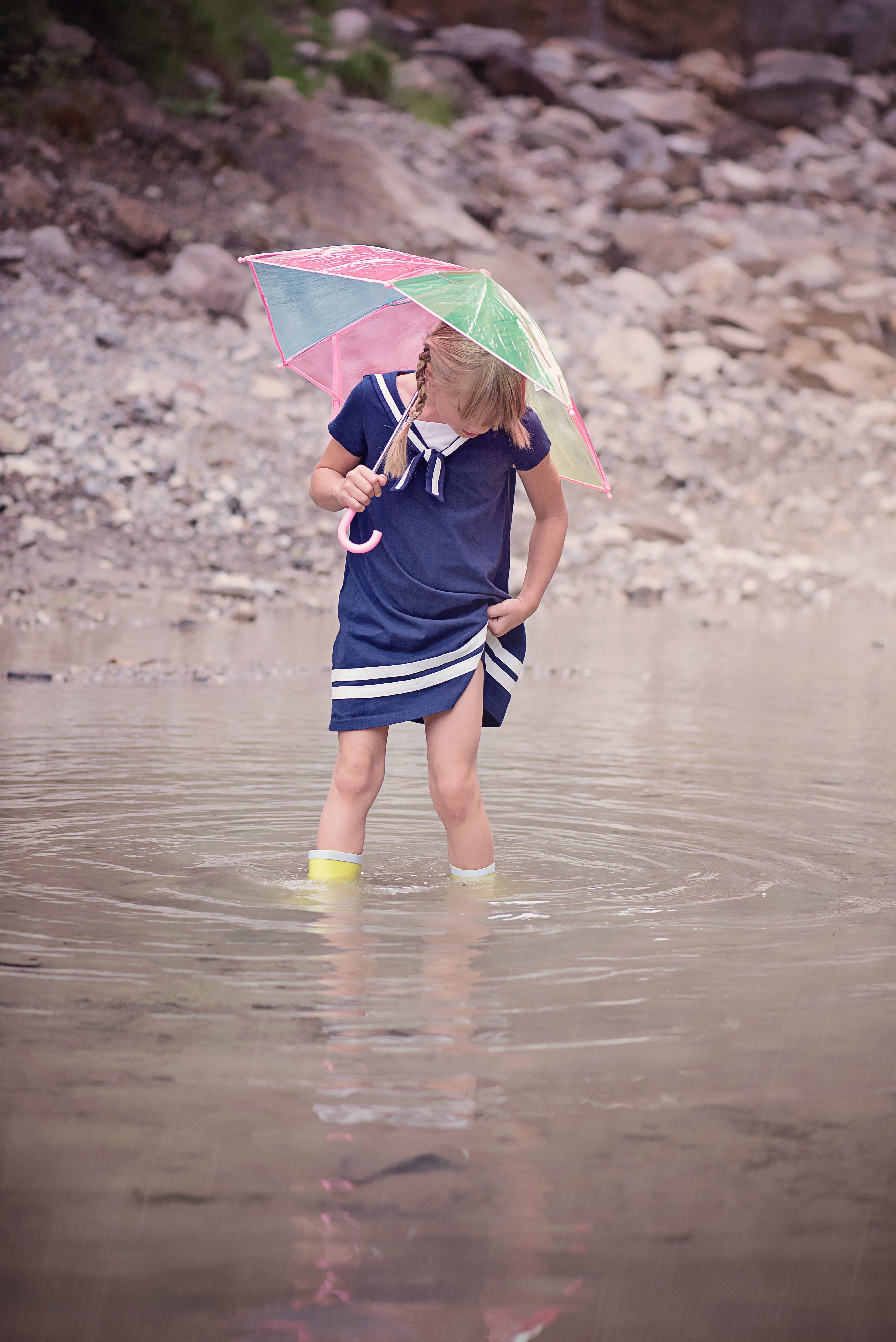 What are you tips for keeping your kid safe in the sun? Let us know in the comments below.
Click here to find out more about sun safety for children of all ages.