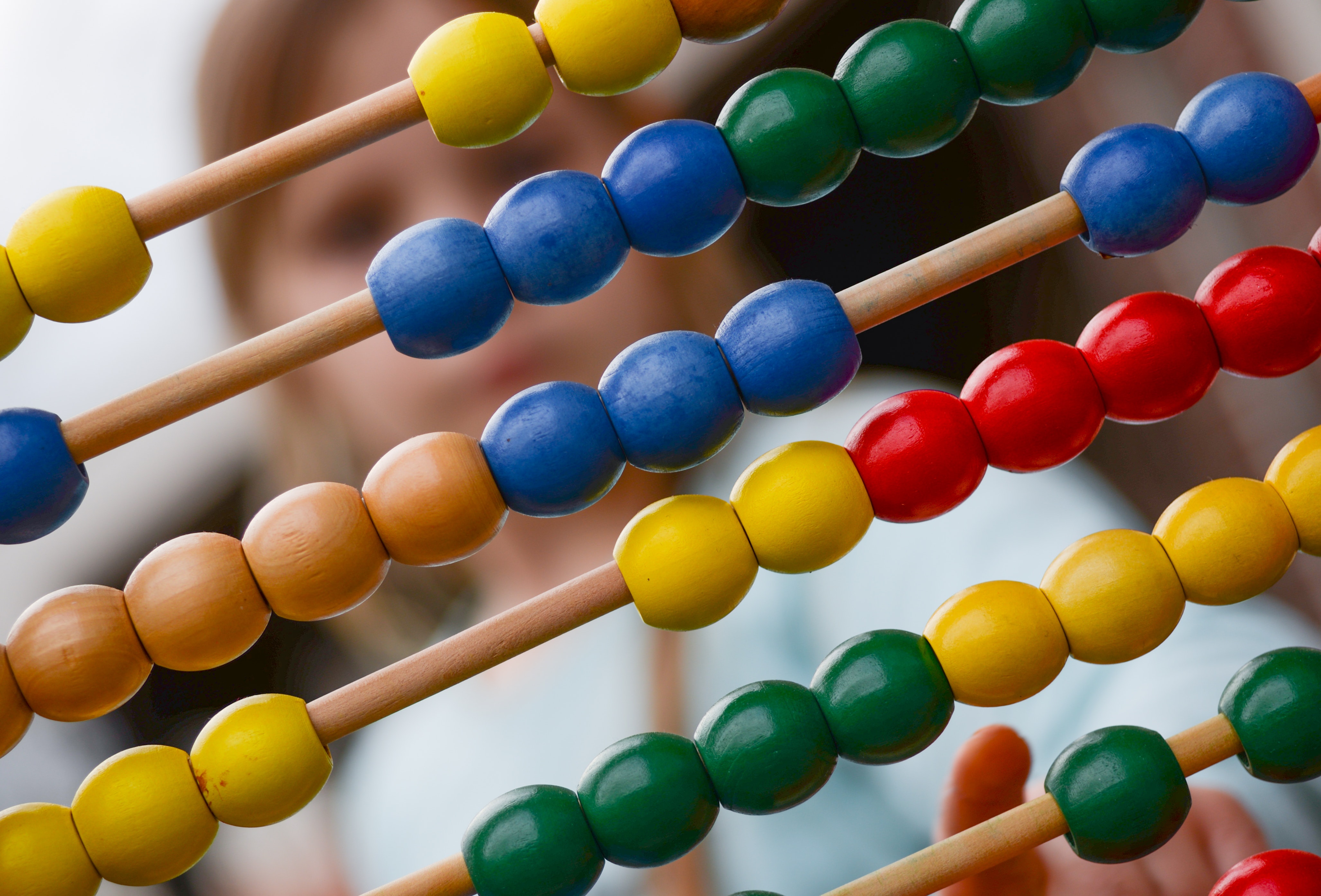 From a young age, numeracy skills become part of the day-to-day life of your preschool child.
Children are naturally curious about the world around them and so – where math is concerned - the early years are all about counting out loud, identifying shapes and sorting objects into categories.
Consequently, numeracy skills also play a large role in education at various ages and abilities
Math is the final letter in the STEM (STEAM) acronym and therefore for the next generation of mathematicians, it's important that math lessons at preschool are stimulating, enjoyable and memorable.
At Kids Konnect preschools, we offer children an exciting play-based curriculum, full of activities created with STEM (STEAM) subjects in mind.
Moreover, we believe in introducing children to STEM (STEAM) subjects as soon as they are ready and see preschool education as a chance to develop useful skills and abilities in math that are crucial to later success.
In this blog we'll be discovering 3 reasons why we believe math is so important to preschool education.
1. Math + Play = Magic
Children use play as a natural way to learn.
Through exploring, investigating and recreating, preschoolers learn to understand more about the world around them.
At Kids Konnect there are so many opportunities for your child to enjoy and learn about math through play.
Furthermore, your preschooler's daily routine provides lots of opportunities to learn numeracy skills through play.
Above all, we teach children these essential numeracy skills in interesting ways – these can include using rhyming and singing activities to count, or using soft toys and dolls to demonstrate positional words such as 'in', 'on', 'inside' and 'outside'.
Studies consistently show that children who establish a positive relationship with mathematics early in life can, in turn, enjoy a boost to their intellectual development.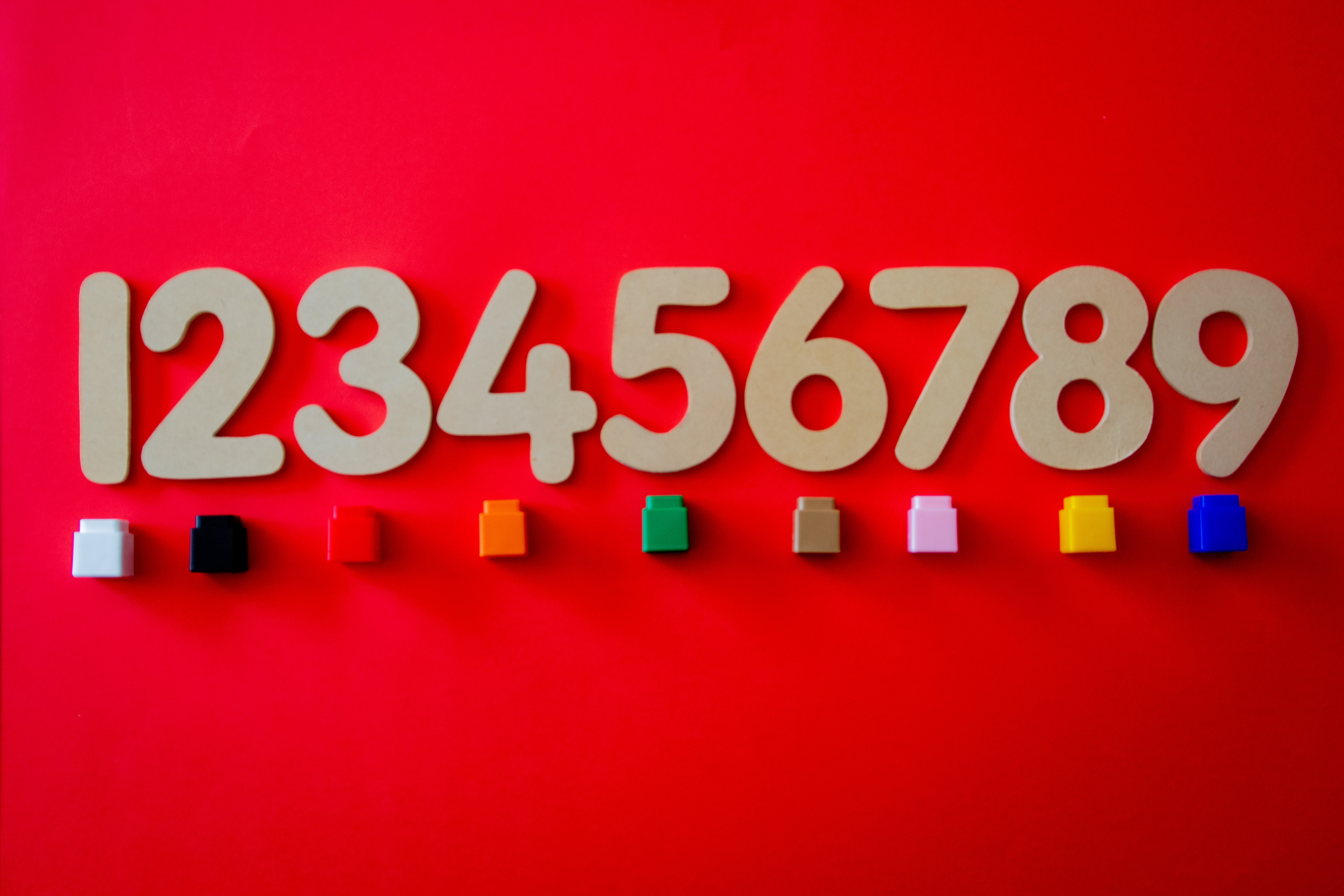 2. Math Mixes Well With Other STEM (STEAM) Subjects
Math lessons at Kids Konnect are all about inspiring your child to develop their counting and sorting skills, and expanding their knowledge of shapes.
Additionally, these early skills provide a foundation of mathematical language that your child will use for the rest of their life.
Learning about math early in life can also spark a lifelong curiosity in diverse areas such as technology, economics and even medicine – all of which can lead to rewarding and lucrative careers.
At Kids Konnect, STEAM activities are an important part of showing your child ways their lessons apply to real life situations, it's also useful that math correlates with every other subject discipline.
Similarly, preschool math can help your child integrate smoothly into later schooling by ensuring developmental milestones are being met.
One benefit of our limited class sizes is that our expert teaching staff can even identify areas of math where your child seems to struggle and offer help and support.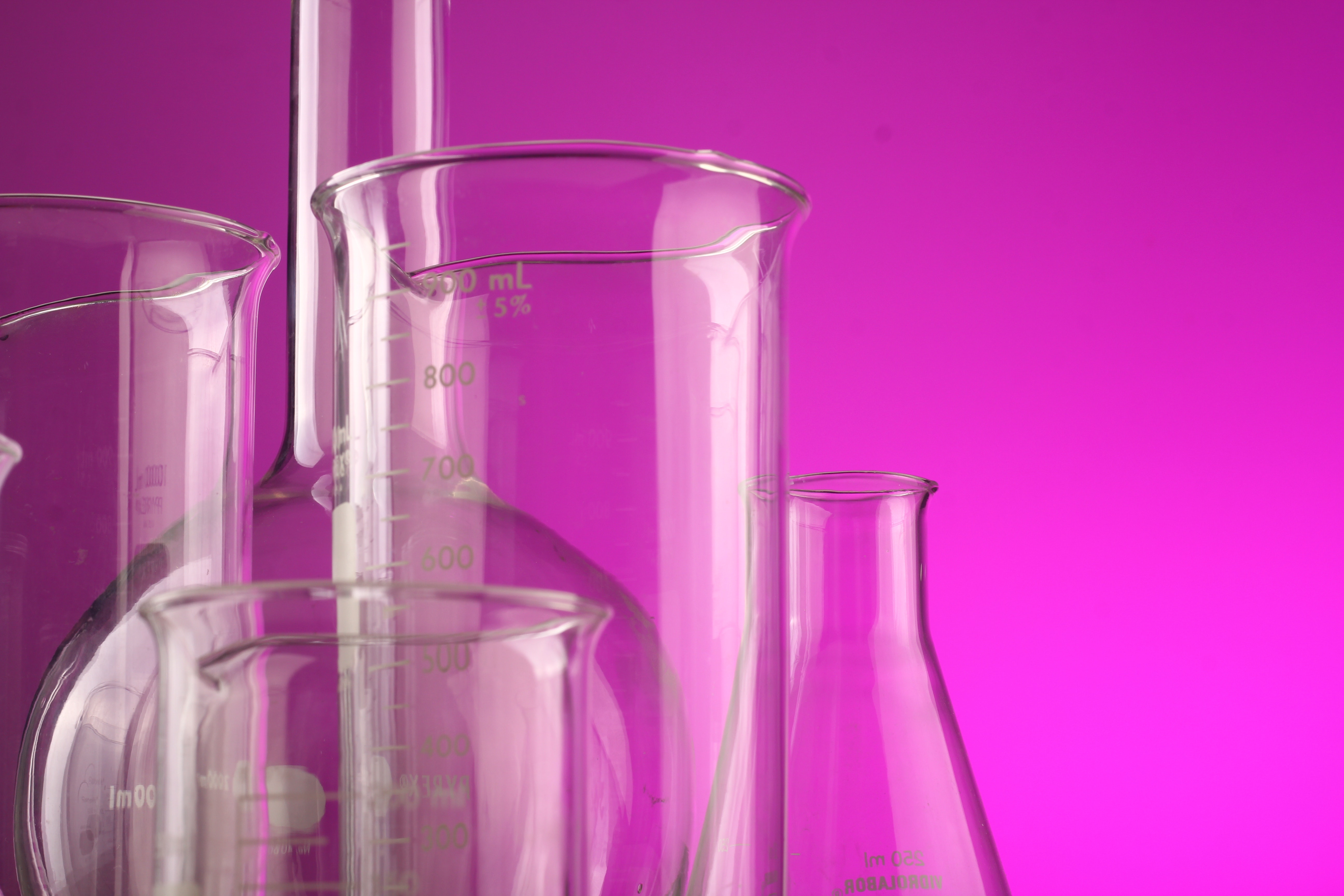 3. Preschool Math Lessons Create Problem Solvers
The world is filled with problems.
A child's early years require a great deal of analytical thinking and reasoning abilities – framing problems, identifying what is known and unknown, and taking steps to solve a problem are all part of the mathematical process.
Therefore, what better way to provide a safe and engaging environment for your child to create their own solutions than through their math lessons at Kids Konnect preschools?
Whether children prefer to play on their own or as part of a group, math activities can provide opportunities for your child to learn in a way that suits them.
Learning and understanding math concepts like counting and sorting helps children to appreciate their surroundings and solve problems.
With this in mind, categorizing toy animals based on their size and shape is just one example of how play and math combine to solve problems.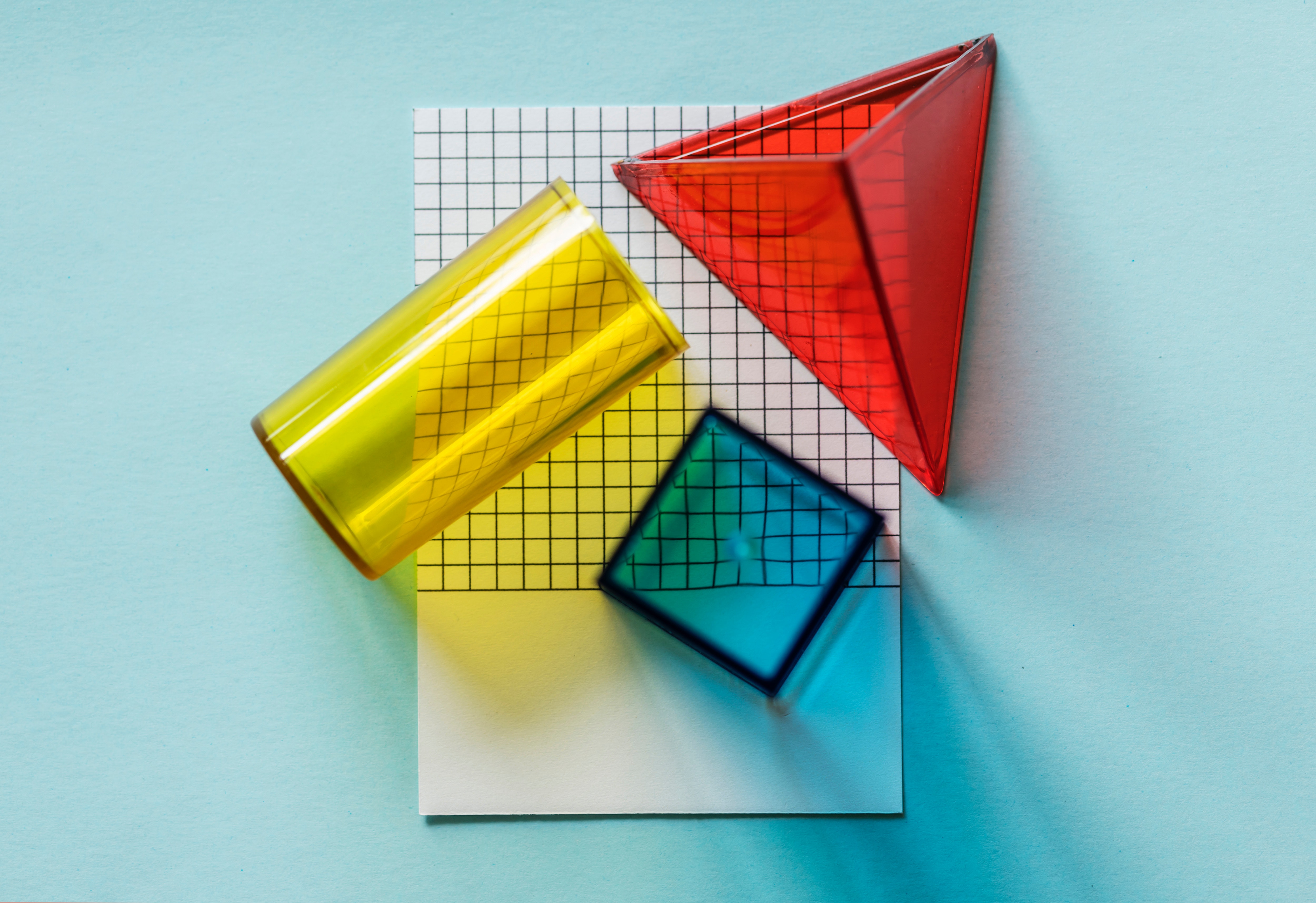 Math is everywhere
Preschool education is one way of helping your child to build a foundation of STEM (STEAM) based skills.
Your child is naturally interested in the world around them and so be sure to introduce your own math problems at home – talking your preschooler about weights and quantities of ingredients while baking at home is one easy way to do just this.
Looking for math activities to boost your child's numeracy skills? Our blog can help.