Winter Break At-Home Preschool Activities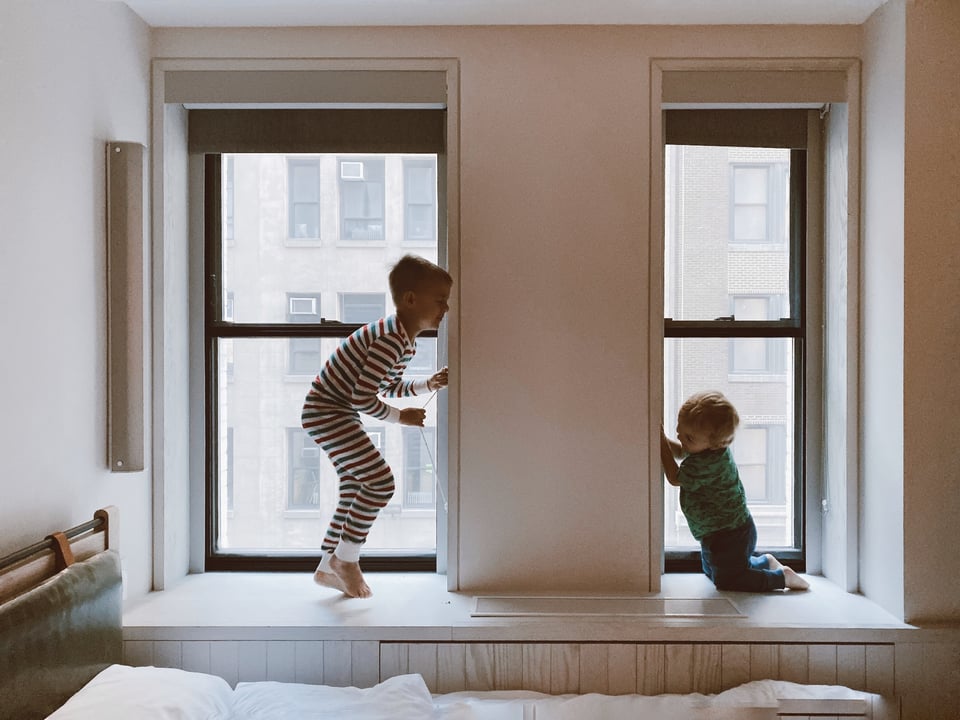 Over the holiday season, most preschools will close for around a week. Kids Konnect preschools finish early on Friday 23rd December and remain closed until Monday, January 2nd, 2023! View our school closure dates here.
While this is a time for family and there's lots of excitement, it can be inevitable that children either end up watching hours of TV or approaching their grownups with the dreaded refrain - "I'm bored".
Here is our quick guide to keeping infants, toddlers and preschoolers entertained over the winter break and ideas to keep unwanted screen time to a minimum.
Try some fun at-home learning activities
Preschool is closed but the learning doesn't have to stop! At-home learning allows children to show off to the grownups in the house. They can show how good they are at listening and focusing, and it helps them keep up the momentum of their early learning and development even during the holidays.
Kids Konnect has a series of dittos available for download. The dittos focus on STEAM subjects (science, technology, engineering, art and math) and are packed full of super fun yet simple learning activities. All are age appropriate and you can select the particular subject you're interested in. Why not try doing one ditto each morning over the winter break?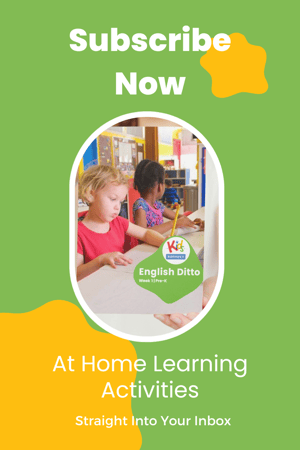 Get creative with winter-themed STEAM crafts
Crafting is more than just a fun and rewarding activity for preschoolers. Painting, sticking, cutting and experimenting nurture problem-solving and fine motor skills and provide an outlet for creativity. It is also a fantastic opportunity for some STEAM learning!
Here are two of our favorite winter-themed STEAM craft activities perfect for preschoolers:
Coffee filter snowflakes
Inspired by Elsa's magical powers in Frozen, this fun activity is low-maintenance and super rewarding for preschoolers. The resulting snowflakes are beautiful and make a lovely window display. Kids can learn about color mixing, the effect of water, and symmetry. They will also practice their cutting skills (and patience!).
Materials required:
Coffee filters

Washable markers

Water spray

Scissors

Paper clips
See full instructions here (via Printables Fairy)
The Exploding Snowman Science Experiment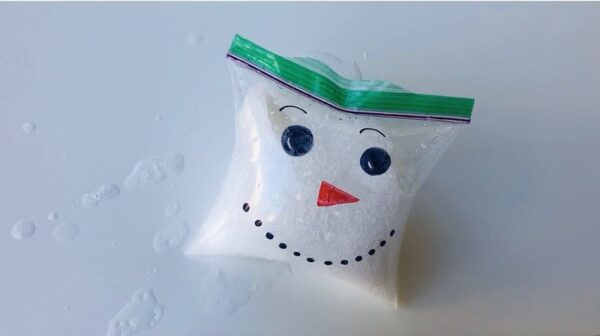 Let's make chemistry exciting with this cute snowman activity. Kids will be amazed to see the snowman explode before their eyes and eager to learn about chemical reactions. Grownups, don't worry, the activity does not use crazy chemicals, just simply store cupboard items. While there is some mess to clear up, the explosions aren't very far reaching.
Materials required:
A sandwich bag

Permanent markers

Baking soda

Vinegar

Paper towel or tissue paper
Click here for full instructions and the lesson on why the chemical reaction causes the explosion (via MomBrite)
Learn about other holidays
What holiday are you celebrating in your house? Christmas? Hanukkah? Kwanzaa? Our friends have many different celebrations going on in their homes and at Kids Konnect we believe it's incredibly important to learn about holidays and traditions outside your own family. When children learn about other cultures, they develop empathy and understanding for other people and ideas.
From Las Posadas to Diwali, spend the winter break discovering the different traditions enjoyed by other cultures at this time of year. This blog post on sharing other holidays from Kids Konnect gives loads of ideas for getting to know and experience other holidays including multicultural books and play-based learning activities.
Intentional screen time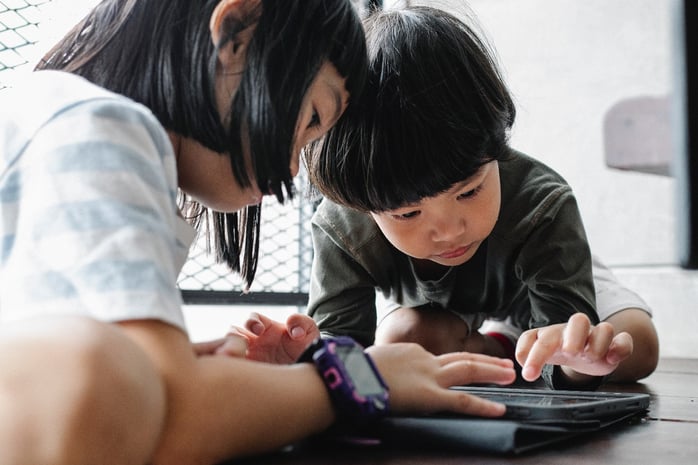 Hey, we understand that TV and screen time entertains the kids and gives the grownups some precious time to get work/chores done, and we love family movie nights! There is some really great educational content on YouTube that is an excellent option for preschoolers if they're craving lots of screen time over winter break.
Here are our favorite YouTube channels for preschoolers:
Nat Geo Kids
Perfect for Pre-K and up.
For kids that are budding scientists or crazy about animals, the Nat Geo Kids channel is packed full of fun videos about the world. There are so many videos on here on everything from recycling to sharks to the history of numbers!
Ms Rachel
Perfect for infants, toddlers and preschoolers.
We love Ms Rachel! A preschool teacher turned YouTube star, her videos are fantastic for speech development for babies and toddlers. The mixture of games, songs and stories really engages young children as Ms Rachel deploys a range of speech development techniques including signing, phonics and mouth close-ups.
Book a Tour
Looking for a preschool in the Bay Area? Book a tour of your nearest Kids Konnect and find out why families love it here! January start dates available.