Ramadan Preschool Activities Kids Konnect is Doing to Celebrate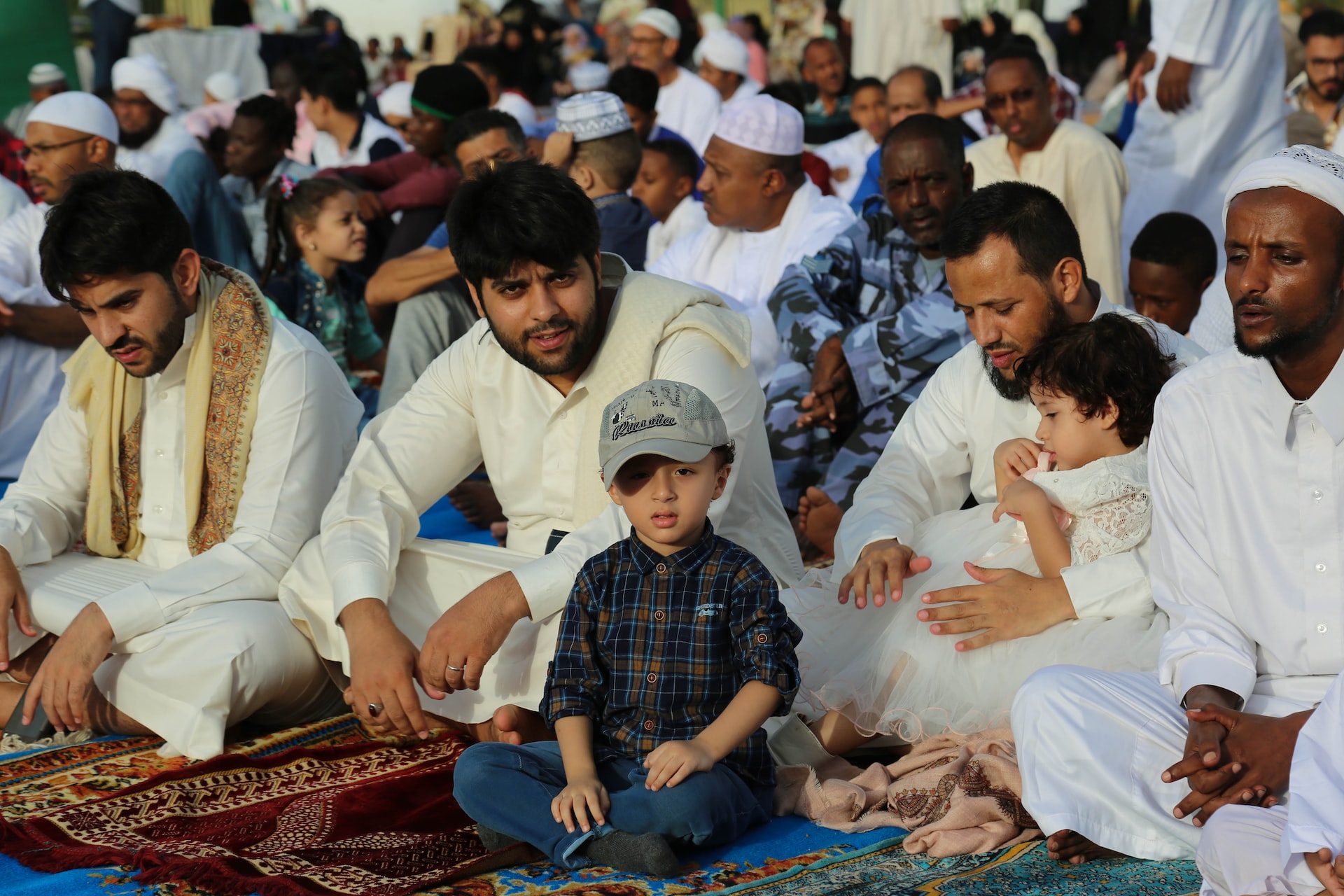 Today, March 22, is the start of Ramadan in 2023. The festival will end April 21 with Eid.
Ramadan is the holy month of fasting (sawm) for Muslims and Kids Konnect believes it is vital to celebrate holidays that are important to cultures other than your own.
Many of our teachers and families will be observing Ramadan during its 30-day run, and the celebration is a great time to reflect on the meanings and values of the Islamic faith.
-> We recently wrote a piece on how you can teach Ramadan at home. Check it out.
Why is Ramadan so important?
As a parent, you might be struggling with how to teach your little one about why Ramadan is important.
They likely have many questions about the holiday. Why do people celebrating Ramadan fast during daytime? Why does it last 30 days? What is Eid?
Children are curious and any holiday that is different to the one they celebrate is going to create questions.
Ramadan is important because it is the month where Allah delivered the final Heavenly book (the Quran) and set down divine guidance for all people – what is right and what is wrong.
What Ramadan Preschool Activities Will Kids Konnect Be Doing?
At our schools, as well as our various crafting activities and play-based STEM curriculum, our teachers will be educating our students about Ramadan the following ways.
Ramadan Themed Circle Time
Many teachers and families at Kids Konnect will be celebrating Ramadan this year. School directors have planned for children to discuss and celebrate Ramadan during Circle Time.
In Circle Time, the teachers will show and talk about a video where fellow preschoolers talk about Ramadan. This way, the children can learn directly from their peers.
Watch the video.
Circle Time is an important part of the school day where students sit in a circle and talk about their day, any activities they have or sing songs. Our students love Circle Time.
Ramadan Arts and Crafts Activities
The children will also be taking part in special arts and crafts activities.
This will include some cooking activities where they will stamp out star and moon shapes from their favourite fruits.
The children will also be doing any shape play on Playdough Ramadan mats.
Reading About Ramadan
At Kids Konnect's bay area preschools, we love an extensive reading library. This includes books written by authors of different cultures and ethnicities.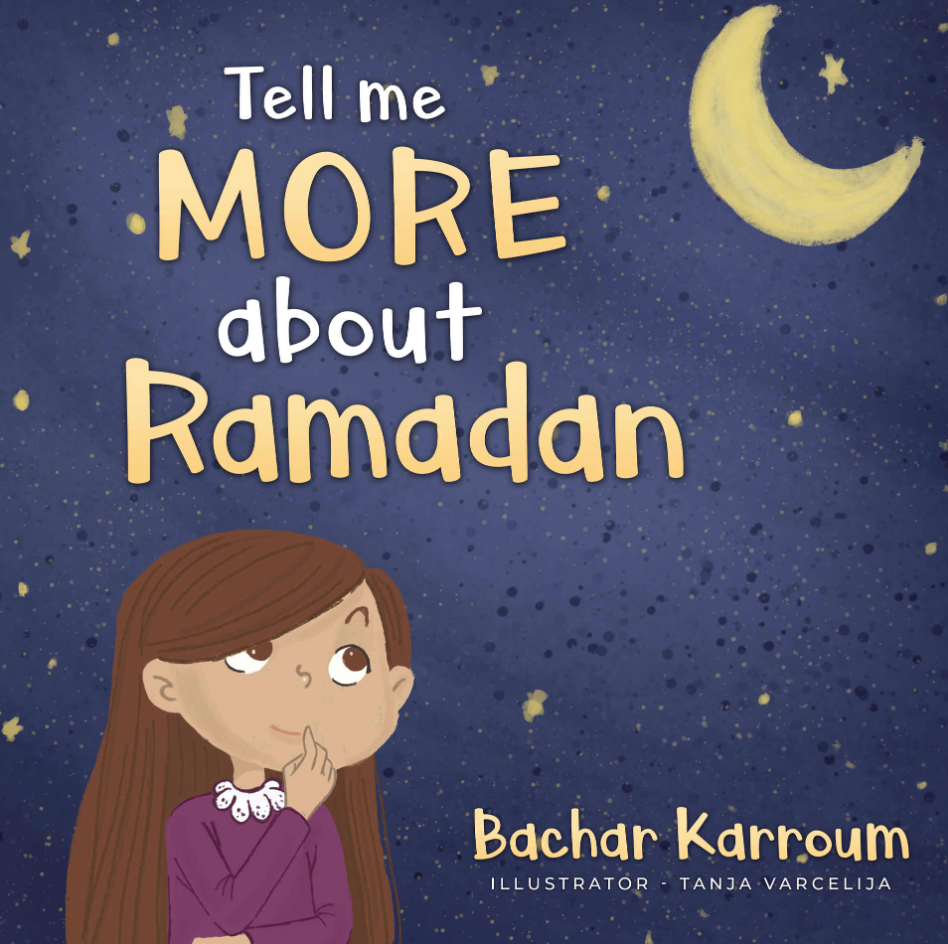 Our pick for Ramadan is Tell Us More About Ramadan by Bachar Karroum. The children will be reading this book throughout the holy month and discussing it in class.
Book a tour of Kids Konnect
Kids Konnect prides ourselves on being a home for many families from many communities. Our award-winning play-based curriculum helps children learn about STEM subjects easily. We also have flexible opening and closing hours to fit around your family's schedule. Book a tour of your local Kids Konnect today.