Fresh faced and raring to go, Kids Konnect preschool is the newest kid on the block in San Mateo!
The third of its kind, Kids Konnect San Mateo comes well-equipped with years of educational experience and glowing testimonials from their Pacifica and Oakland schools.
With some great choice of preschools in the San Mateo area, the decision making can be tough. However, we're confident that Kids Konnect are head and shoulders above the rest!
Here's 9 reasons why Kids Konnect should be your first choice.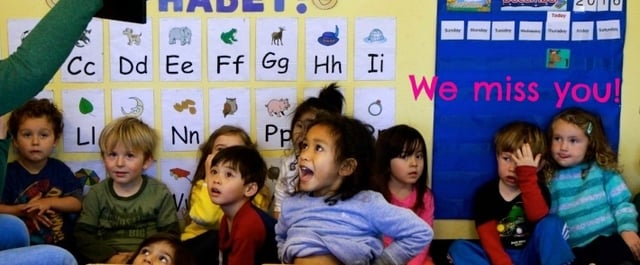 1. Our Mission
Our preschools are a place where staff, parents and children feel supported, and where staff and parents unite to give children the best start to their school career, character foundation and social emotional development. This unison of everyone involved is fundamental to the success of our preschools, and something we are very proud of.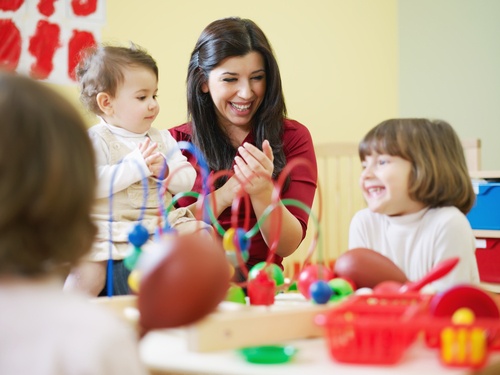 2. Our Staff
Our team are dedicated, educated, witty, funny, encouraging, imaginative, goal-orientated, kid-loving, parent-supporting and highly qualified- just a few of their talents!
And not only do we hire these brilliant people, but we make sure they stay with us. We want our teachers to be as happy and passionate coming to work as they can be, so they can pass on this energy to your kids.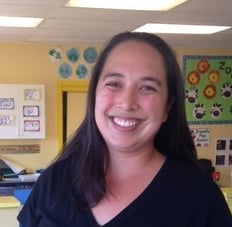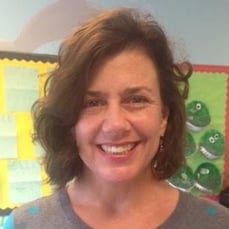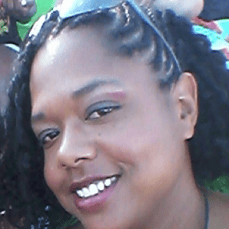 3. Our Location
Our preschool is ideally located on Bunker Hill Drive, near Crystal Springs Shopping Village. This quiet area is ideal for dropping off and picking up, and we have onsite parking. with Buses 56, 58 and 260 stop close-by.
Here's where to find us in the San Mateo Area: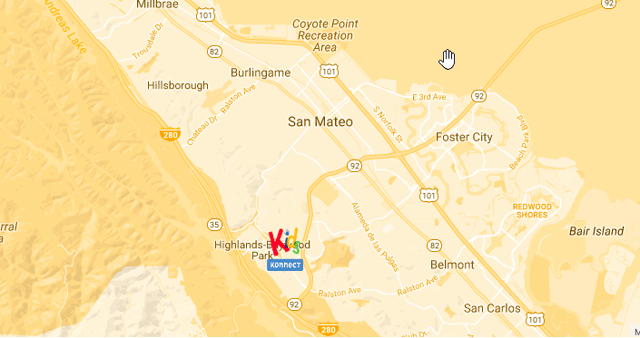 4. The Space
San Mateo will have large indoor and outdoor spaces, perfect for our play-based learning curriculum. Walk through the door and you'll be greeted with an exciting, stimulating environment of vibrant color, outstanding equipment, toys, preschool facilities, dress-up clothes, and art supplies. It's the perfect place for your kid to make friends, learn, develop, and be ready for kindergarten.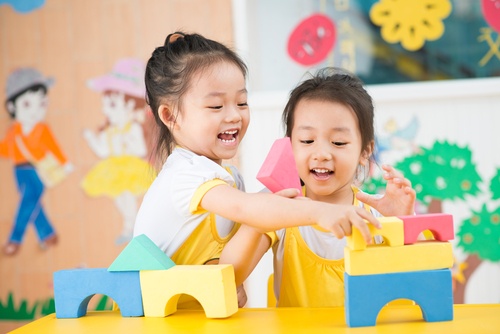 5. Our Curriculum
Our program of fun and learning introduces your child to writing, language, math, science and social studies to ensure your child is ready for school. By offering a hands-on approach to learning in a fun and playful environment, we allow children to explore, ask and create. Our days are never boring, and we encourage interaction with teachers and peers alongside play-based learning.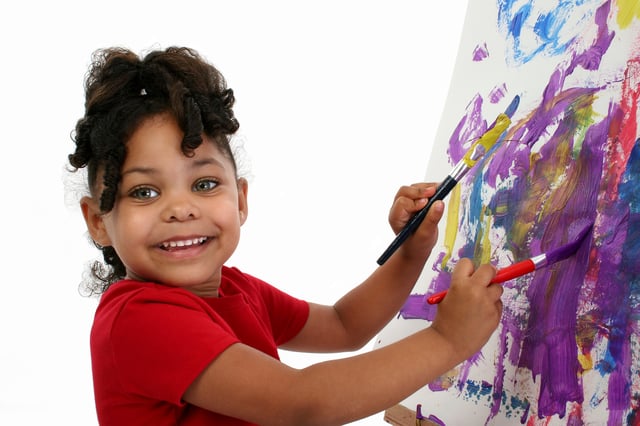 6. Outdoors
We want to encourage your child to enjoy the outdoors as much as we can, so we have created a fabulous outdoor area at San Mateo! Every kid can enjoy thousands of feet of safe outdoor play, from gardening and bike riding to playing in sand and climbing-there's lots of room for exploring, creating and having a blast.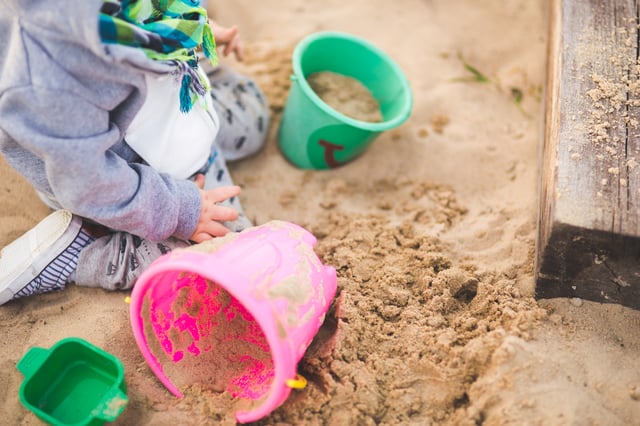 7. Our Flexibility
Our Preschool is open 7am-6pm year round, with no block closures, so we'll fit in around your schedule.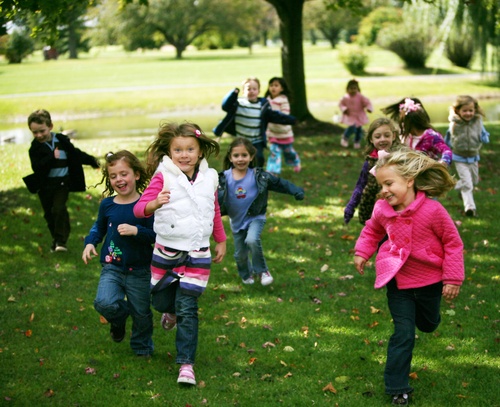 9. Our Loving Community
By joining preschool your child is taking their first little steps along the road to their social, emotional and educational development. We want this to be as fun, memorable and beneficial as it can possibly be, and being part of a caring community like Kids Konnect ensures that every step they make will be in the right direction.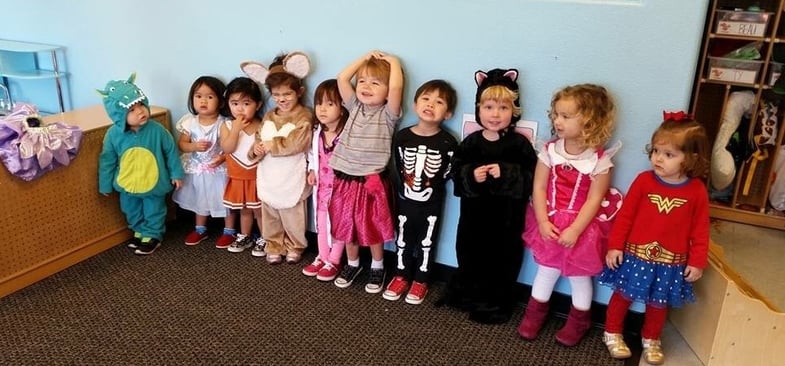 Choosing the right place to send of your toddler for the first time can be a daunting process, and we know you'll want to put as much thought into the decision as you can.
So why not book a visit to one of our other pre schools in Pacifica or Oakland, and see how things run each day?
In the meantime, be the first to know when our San Mateo visits will take place by clicking the button below.
We look forward to seeing you and your child soon!