Culturally Respectful Ways to Teach Indigenous Culture This Thanksgiving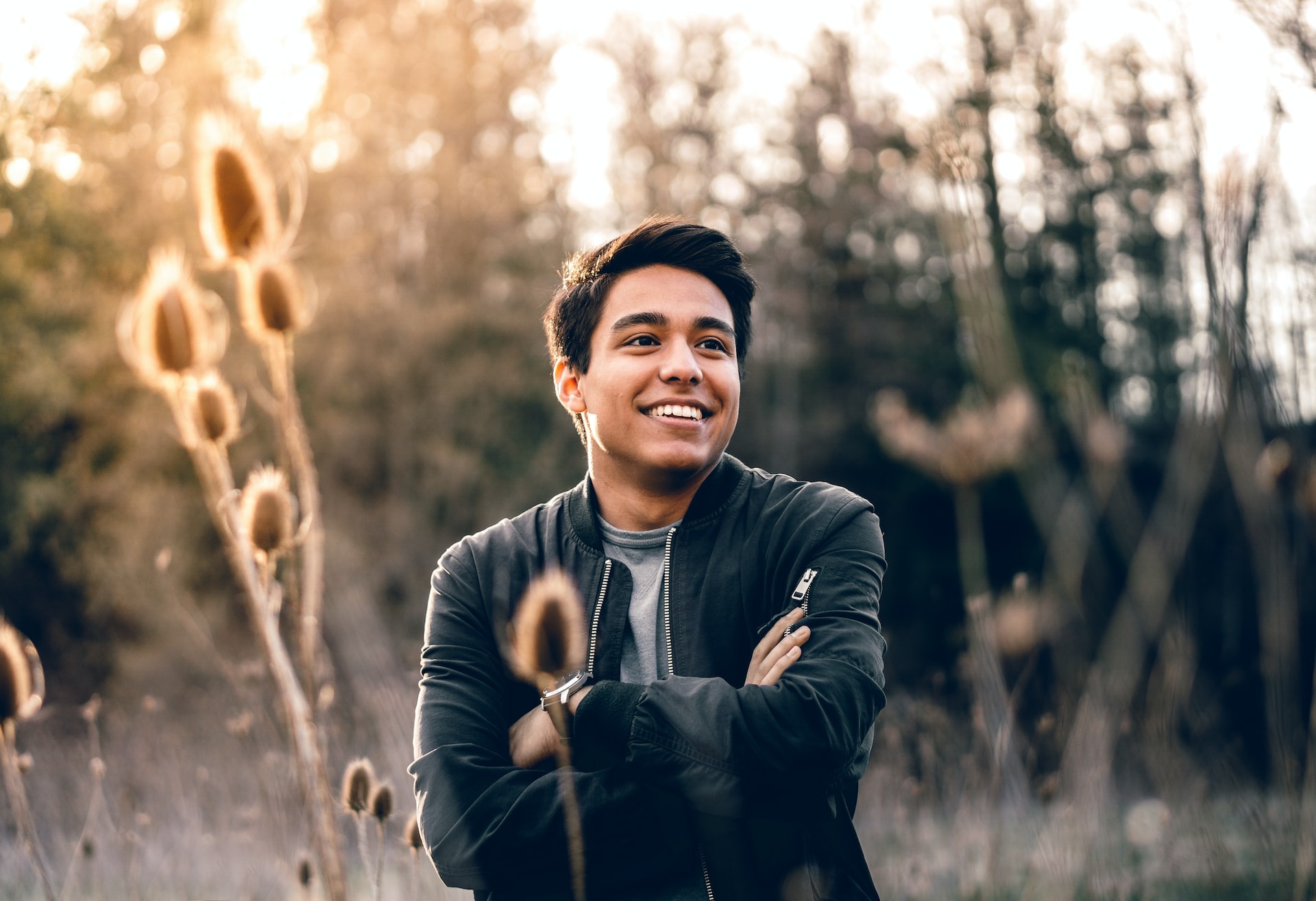 Last year, Kids Konnect demystified Thanksgiving and provided advice on how you could teach your little one about Indian American perspectives during the holiday.
Now, as Thanksgiving is on Thursday, we thought it would be a good time to talk you through some culturally respectful activities you can do with your little one while their preschool takes a little break.
We will take you through what you can do, and what you should avoid.
First up, what you should avoid.
Culturally Insensitive Activities For Preschoolers This Thanksgiving You Should Avoid
Native American Is Not A Costume
If you are not an American Indian family, you should avoid playing games or doing arts and crafts that involve dressing up as American Indians. Firstly, many outfits that are regarded as "Native American" have nothing to do with Native people or culture. American Indian cultures are diverse and have a wide range of traditions ranging across the tribes. Playing dress up teaches a generalized and inaccurate perspective.
You also shouldn't do any arts and crafts activity that involves making a headdress or a Native mask. Both are sacred, and often symbolize something about the wearer – their status, achievements or cultural knowledge.
Do not play Cowboys and Indians
Not only is playing the game insensitive and reinforces the idea that American Indians are villains who need to be conquered, it is also culturally insensitive if it involves dressing up. We recommend Humans vs Zombies instead.
Don't refer to all nations as Native American when telling stories
When telling any stories about Indigenous cultures, it is important you are tribally specific. Each tribe is its own nation with their own values, traditions and languages. You wouldn't refer to someone from Germany as European when telling a German story, so refer to the correct tribe when telling a Native American story.
Great Activities To Teach Your Little One About American Indians This Thanksgiving
Use persona dolls when playing
Persona dolls are dolls that come in a range of skin tones and can help children develop cultural and emotional literacy.
They are also great for teaching children about other cultures.
Many people believe American Indians are a thing of the past. This myth is boosted by the media's frequent representation of American Indians in traditional dress. If you put the persona doll in clothing Americans normally wear – jeans, t-shirt, trainers – you teach your child about how the Muwekma Ohlone live in the modern Bay Area.
Sing what you and your little one are thankful for!
Instead of focusing on Thanksgiving, focus on what you are grateful for this year. This is a great way to teach the spirit of the holiday without focusing on stereotypes that trap Native Americans in the past.
To make this activity even better, why not sing too?!
You can sing this little memory game that will help your little one learn.
Sit in a circle with your family

Choose someone to start

Start with: "This year, I am thankful for…"

The next person then says "This year, I am thankful for [what person 1 said] and…"

Continue until someone gets it wrong. When they get it wrong, they are out. Continue until all players have finished
Engage with online content from American Indian content creators
While Kids Konnect doesn't advocate for our students to have TikToks or any form of social media as they're too young, we do think online content has a role in at-home learning when properly supervised.
American Indian content creators are producing some great content that encourages children to see Native Amercians in a contemporary light. They're a great way to teach children about confronting harmful stereotypes. They also shed light on parts of indigenous culture the mainstream media rarely cover like their lived experiences of being queer and native, what it's like growing up on a reservation and the issues facing American Indians at the moment. They'll also help point you in the direction of great music from their nation. This is much better than watching Disney's Peter Pan.
Please be advised: watch any TikTok before you share it with your child. Some may not be suitable for younger children and may contain strong content about colonisation including strong language. Please make sure you are happy with the content you want to share with your child.
We recommend you follow these TikTokers:
Naiomi Glasses @naiomigalsses
Naiomi Glasses is a seventh-generation Diné textile artist and an amazing skateboarder. She lives in the Navajo Nation. In her videos, she shows what it is like to live on Navajo land, traditional weaving methods and some gnarly skateboarding moves.
Trixie Mattell @trixiemattel (who also featured on Ru Paul's Drag Race)
Trixie Mattell shows a version of Indigeneity not shown in mass media: a queer Native youth from Wisconsin. They highlight how Ojibwe people come in many forms and how people from other nations are also not stereotypes.
Patrick Willie @patrickisannavajo
Patrick is a renowned hoop dancer and share his performances on his TikTok channel. Hoop dancing is a Native American dance that celebrates the seasons, the sun and the moon, flowers, butterflies and way of life.
Research the local Muwekma Ohlone nation
The first Thanksgiving meal concerned the Wampanoag Peoples who are an American Indian nation located in the Bay Area. The predominant nation in the Bay Area is Muwekma Ohlone (there is also the Chochenyo, Karkin, Ramaytush, Yokuts nations). The Muwekma Ohlone are the most populous indigenous group in the Bay Area.
A cool activity you can do here is teach your little one about the Bay Area's Muwekma Ohlone to do a quick research project that only involves some quick Googling.
Fill out the columns in this table to succeed:
| | | | |
| --- | --- | --- | --- |
| Where do the Muwekma Ohlone live in the Bay Area? | How do the Muwekma Ohlone dress? | What do Muwekma Ohlone want to achieve? | What amazing things have Muwekma Ohlone achieved in the 21st century? |
Focusing on Muwekma Ohlone will give you culturally specific information rather than generalised information. This will help you talk about stereotypes and overcome first impressions.
Read some books about Indigenous children set in present day
It's important to remember that we should talk about indigenous people in a modern context. Children's books are a great way to teach lessons about, and build empathy, for other cultures.
Our favourite books at the moment are:
When We Are Kind by Monique Grey Smith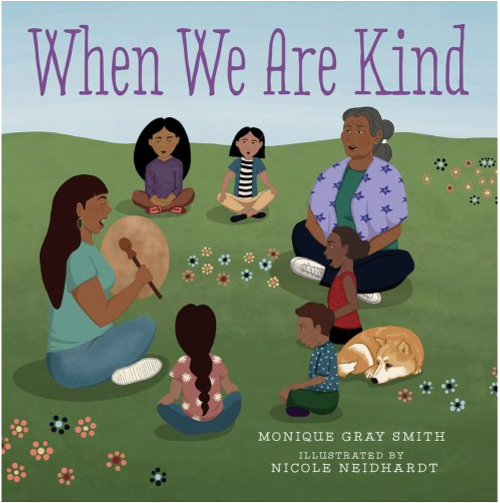 This picture book examines all aspects of kindness and the ripple effects kind acts have. The book shows the benefits of being kind to your parents, family, Elders, neighbours and the Earth. The book also looks at the impact receiving kindness can have on you.
Perfect for two-four-year olds.
Purchase on Bookshop (supports independent booksellers)
Rez Dogs by Joseph Bruchac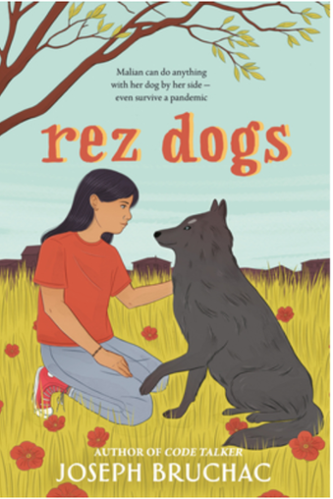 Set on a reservation during the Covid-19 pandemic, the story follows Malian has she avoids interacting with her peers. She spends the long hours with her dog and her grandparents, listening to their stories. She learns more about how people are responding to the pandemic and racist policies.
It's a heavy story and aimed at eight-12 year olds. However, we think it asks pressing questions about modern America and will keep preschool children hooked.
Purchase on Bookshop (supports independent booksellers)
For more children's books about Indigenous children, this blog by anti-racist educator Rebekah Gienapp, has a great list.
And more…
If you're looking for more activities and want more help on how to teach preschool students about indigenous communities sensitively, The National Museum of the American Indian has some great resources you can use. There are also some great dos & don'ts about teaching Native American culture in early childhood education you can read.
Book a tour of Kids Konnect
Kids Konnect is dedicated to teaching preschool students in the Bay Area about other cultures with cultural sensitivity. If you would like check out more about Kids Konnect, please book a tour now.