Last updated: August 20, 2020
Kids Konnect staff understands how important the shelter-in-place mandate it is to maintain the health and safety of all of our families. At the same time, closing our schools can have an impact on staff at hospitals, health care facilities and other critical services that provide transportation, supplies and other things needed at this time. We will continue to provide care unless we are directed to close by law or health officials.
In addition, we have setup Peaz in a Pod, a Learning Pod management service designed to take the burden off families who have had home schooling thrown in their laps. Learn more about our pandemic pod service.
An overview of our COVID-19 procedures
Read more about our program updates here
All of our schools are open
All of our preschools are open and accepting enrollments from all families as well as essential workers.
You'll also find more information here.
If you are or you know someone in need of urgent care, please get in touch. We're here to help.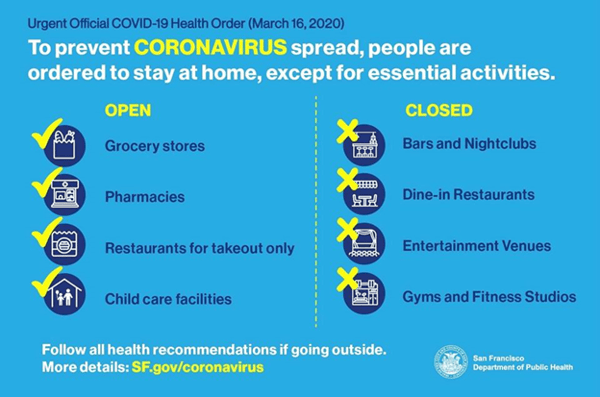 Curriculum from home
If we do need to close or you decide to keep your child at home, here are some resources and tips you can look at and apply to maintain a positive and productive environment in your own home while schools are closed.
All areas of development are essential and key to a happy and healthy developing child- physical, cognitive, social-emotional, communication.
Maintain routines: write out a daily schedule to plan for the day- consistent routines help create a predictable and easy transition for the kids to follow along
Online resources are great! – here are a few:

Schedule in some gross motor time! Physical development is key to a healthy body- plan to schedule an active play time- whether that be yoga, music and movement or other gross motor activities.
Social and emotional skills: work on creating active social and emotional skills at home such as problem solving, time management, goal settings, and emotional awareness and empathy.
Teach them about life skills- kids love to be helpers! They can learn how to dress themselves and take care of themselves, help with laundry, clean the dishes, make dinner together, vacuum etc.